What Tools Do You Absolutely Need To Quilt With? Check Out These Core Supplies.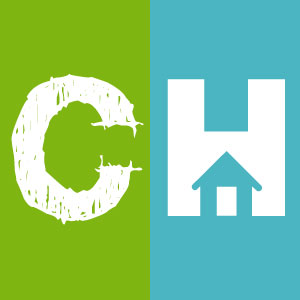 Crafty House
We know that many of our readers are expert quilters (just look at all of the user-submitted photos we get to see everyday!), but we thought it might be a good idea to start a discussion on the tools you absolutely need before you begin quilting!
Since we love that this is also a place for those who are new to quilting or may be looking to get started, we love making this a resource for them as well and we think this will be a great way to help them get started while also learning about the tight community that is behind quilting!
This video by Fons & Porter goes over some of these quilting necessities, but we want to hear what you would add to the list! What are some of your must have items in your sewing room when working on a project?