Kids getting stir crazy? This list will keep the kids busy and excited about joining you in the garden come spring time!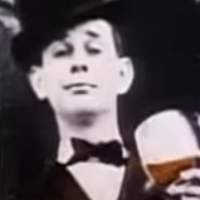 Chris Foster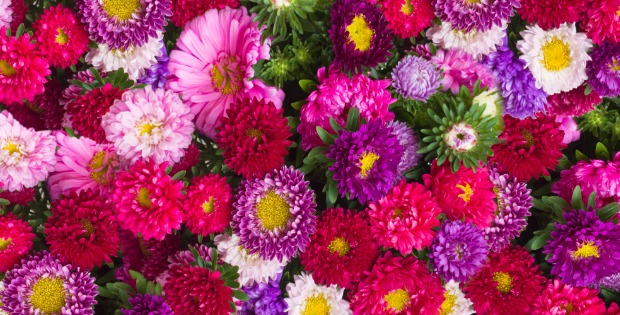 We are sure we're not alone when we say we're ready for spring! Not just for the warmer temps, flowers blooming and excuse to get back to the garden, but for our kids to get back outside; they're definitely getting a bit stir crazy!
As a way to keep them engaged and maybe transfer over a bit of the gardening interest, we've kept ourselves busy with a few fun activities. Today we want to share a few of these ideas with you. It may be just the thing to get your kids in the garden with you as soon as spring rolls around.
1. Plant an herb garden
Find a sunny windowsill, fill a few small pots with soil and watch those beauties grow!
2. Read a book
One of my favorites growing up was 'The Secret Garden' and just imagining all those beautiful flowers had me rushing to my "corner" of the garden as soon as spring sprang!
3. Paint pots
Buy a few terra-cotta pots, paints and brushes and let the kids get creative. They'll be so excited to see their creations on the deck with beautiful flowers, they'll be jumping to help you plant! We did this when I was a kid and my mom still uses those pots every year!
4. Build a birdhouse
Many garden centers and craft shops have birdhouse kits so don't worry if designing a birdhouse isn't in your forte! Let the kids decorate it and help you put it up outside when the time is right!
Need more great ideas to get your kids into gardening this winter? Check out this article from The Courier.