Lawn care doesn't have to be so intimidating!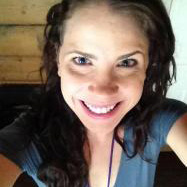 Katie Arnold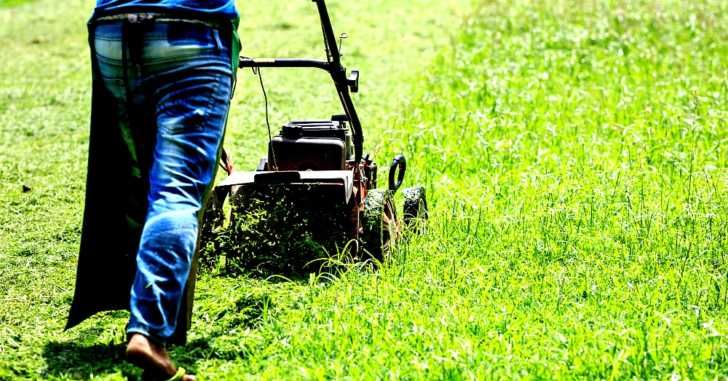 Confused about watering your lawn? We understand!
Watering is one of the most important aspects to natural lawn care and while it seems like it should be one of the easiest things to do, it's often one of the hardest. We're hoping that by sharing a few of our top tips, you'll be better set to take on the job!
1. Don't over water
Measuring sprinkler output is a great way to ensure you aren't over doing it and wasting water.
2. Water early in the morning
Since it's cooler in the morning, your watering will be much more efficient.
3. Check Your Soil
After watering, it's important to check your soil to see how deep the soil was moistened.
For more great tips on watering smart for your lawn, check out this video from Puget Sound STORM.