Can you spot the mistake?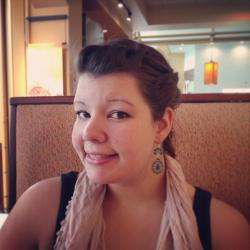 Jessica Griggs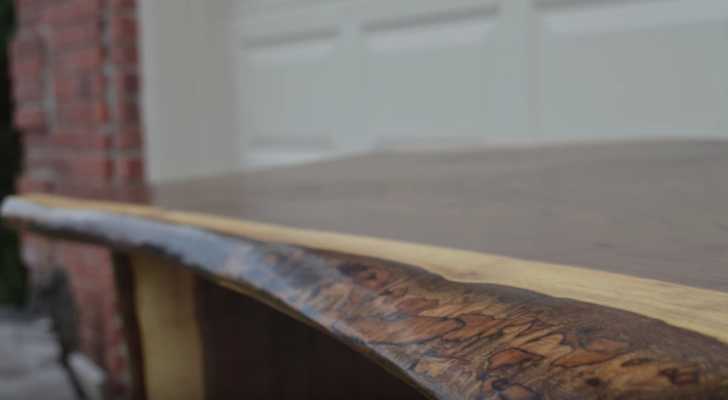 Isn't this walnut slab farmhouse table just gorgeous? I love the detail and texture in the grain, and how the contrast was really brought out with the different finishing techniques used in this project!
One of the things that makes woodworking such a fun and interesting hobby is that there are multiple ways to accomplish the same goal. In this video, we learn how this craftsman achieved the desired outcome, but he also tells us how other tools will do the same thing. Woodworking really doesn't have to be all about the tools – you can make beautiful pieces with what you already have!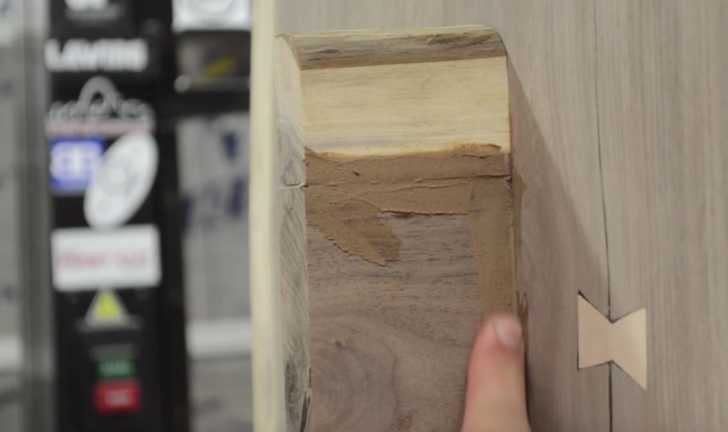 I really love this video because we get to see some of the imperfections that come with handcrafting your own projects. This can actually be a fun puzzle to solve – how to fix this problem while still maintaining the integrity of the project?
We see how this craftsman fixes some of the spaces left after clamping and gluing the base of his table together. His fix for this issue is to mix a little of the leftover sawdust with some wood glue to apply a perfectly matched patch of sorts. Watch the video below to get inspired to start your next project!