There is no need to be overwhelmed when we have the answers to your questions!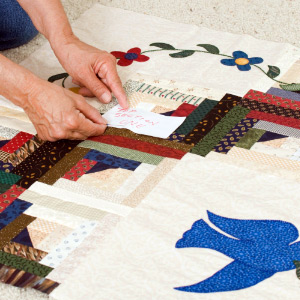 24 Blocks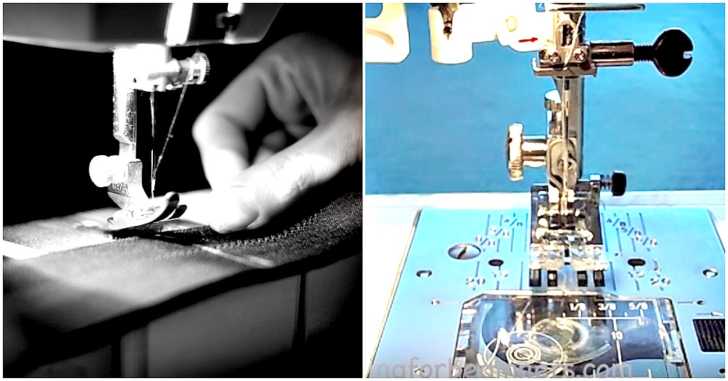 When you are first getting into quilting, it can be a tad overwhelming (trust us, we have all been there and we definitely remember)! There is all of that new lingo being bantered about here and there, and there is no doubt that one can really use some clarification every now and then.
One of the terms that confused us when we were starting out was the 'walking foot'. The walking foot is an attachment for your sewing machine that is great for sewing through many layers, or those extra thick projects. We could try to explain how it works ourselves, but the following video from Easy Sewing For Beginners does such a great job that we think it is best to just leave it to them to handle it.