Looking for a new project? We've got just the thing!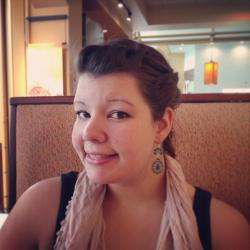 Jessica Griggs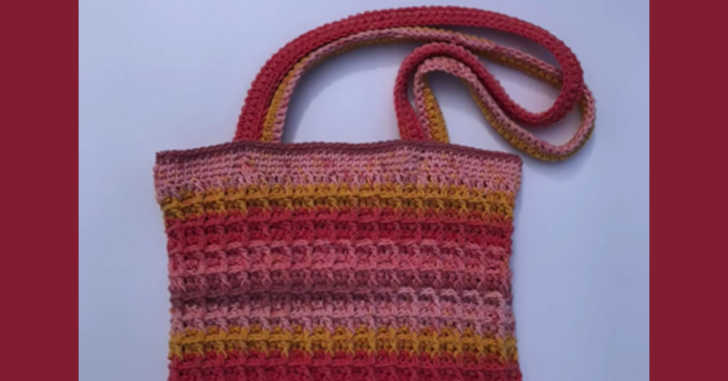 Are you looking for a fun project with an easy to learn, textured stitch? Look no further! We've got just the project for you. This waffle tote bag is a lot easier to crochet than you might think. The pattern calls for a starting chain of 99 stitches, but you can easily adjust the size by chaining any multiple of 3.
You may have heard of the waffle stitch before, and even tried it out on a blanket or a washcloth, but this pattern takes things to the next level by showing you how to make this awesome stitch in the round!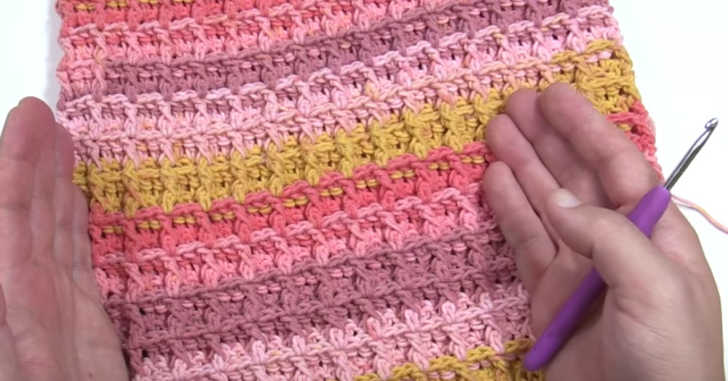 The waffle stitch is easy enough to memorize – it's simply two double crochets followed by a front post double crochet. Repeat until the end of the row. The key to getting the nice texture is to line up your front post double crochets to make a nice line. Usually, when you crochet in the round the stitches tend to spiral up in a diagonal direction. In order to correct this for the waffle stitch, you'll join at the end of the round, but then instead of continuing around, you'll turn and crochet back around the opposite way.
Don't worry, Mikey from The Crochet Crowd gives us a step by step tutorial in the video below!