I never knew this!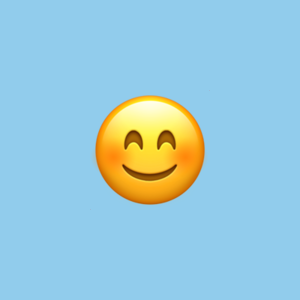 Goodfullness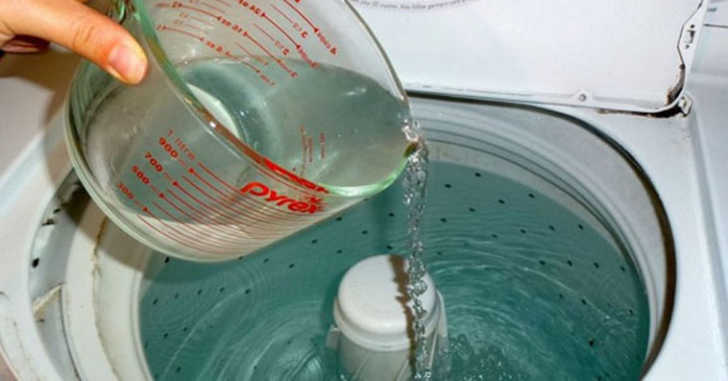 Most people have a bottle of distilled vinegar in their homes. Vinegar is often used for pickling and is common in a lot of Thai and Vietnamese marinades and sauces. However, did you know it can come in handy when doing laundry?
This all-natural, eco-friendly, and inexpensive household item is a very effective cleaning agent. If you are not using it on your laundry on a regular basis, you are definitely missing out on a lot of these benefits!
Tossing in a bit of vinegar in the wash will help keep clothes nice and soft. Your comfy clothes and snuggly sweaters will stay that way for much longer thanks to the power of vinegar! Not only will your clothes be soft to the touch, but they won't cling! That's right, no more static cling when you do laundry with vinegar.
White vinegar is a wonderful alternative to bleach for disinfecting from germs and bacteria. Simply add vinegar and rake in the benefits. Make color bleeding in the wash a thing of the past with a few splashes of vinegar.
There's really nothing that vinegar can't do when it comes to cleaning all kinds of laundry. Again, a lot of people turn to bleach to keep their whites white, but you can put that harsh chemical away in favor of the eco-friendly white vinegar.
Know someone else who could benefit from these amazing laundry tips? Share the love and make sure they know all about how to use white vinegar on their clothes! Watch the video below for more info on the power of white vinegar.