Now available to stay in at the Tiny Digs Hotel!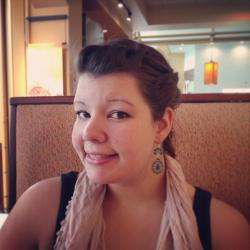 Jessica Griggs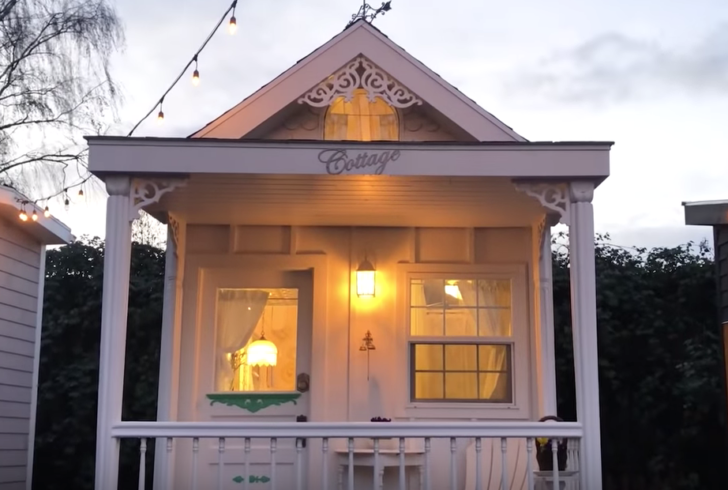 The tiny house movement swept the nation a few years ago, and it looks like the trend isn't going anywhere! People transform busses, bread trucks, and more, into small, practical living spaces. Some people do it as a way to cut back on living expenses (though the initial cost can get pricey depending on what you want to do), while others are just looking for a way to downsize and live more simply. Whatever the reason, tiny homes aren't going anywhere!
That's why Pam Westra opened the Tiny Digs Hotel in Portland. Here, she has lots of different tiny homes for people to stay in. It's fun and different from booking a regular hotel, and it can give you a taste of the tiny home life, in case you're interested in trying it out for yourself. Let's take a look at one of the most popular houses on the lot!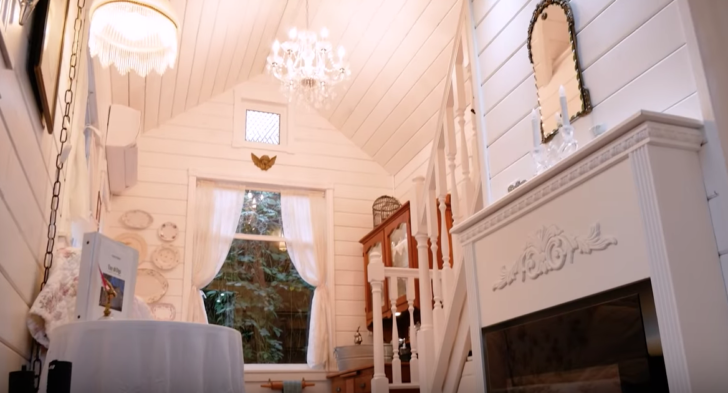 Part of what makes this tiny home so special is the attention to detail the designer had. The home is loaded with little treasures like stained glass windows, antique quilts, molding, and even chandeliers!
The couch in the living room folds out into a bed, which is helpful when saving space in the tiny home. There's also a fireplace, complete with a mantle and everything. Such a cozy little space!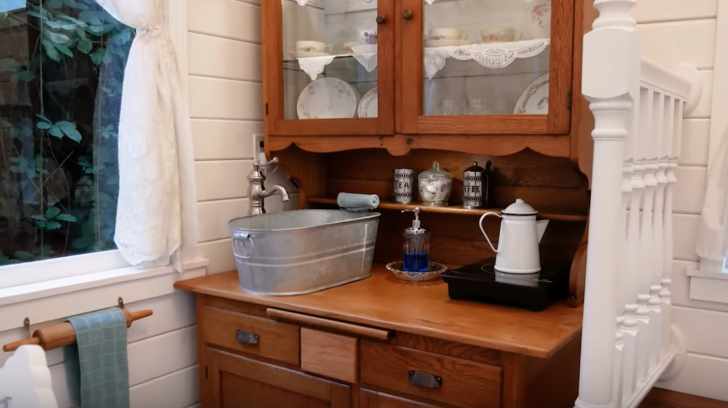 There's a little kitchen with a fold-out table, a washtub sink, a hot plate, and even a fridge hidden inside of the cupboard. The China hutch serves as storage as well as the counter that holds the sink and hot plate.
Upstairs, there's a loft bed that serves as the main bedroom. As you can see in the picture below, there are cute windows and vault ceilings, which make the space feel bigger than it is. These pictures don't really do the place justice! Take a look at the video below to get the full tour, and see how you can stay at the Tiny Digs Hotel!