This complicated era is still impacting the design world.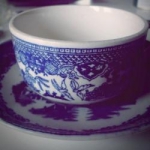 Rose Heichelbech
You may have read somewhere online or been told by a person "in the know" that Victorian decorating is out of fashion at the moment. But, if the Victorian era is one of your favorite periods in furniture and home decorating then you might be heartened to know that, according to some new data, 19th century styles are making a comeback. This is great news for the antique-lovers out there!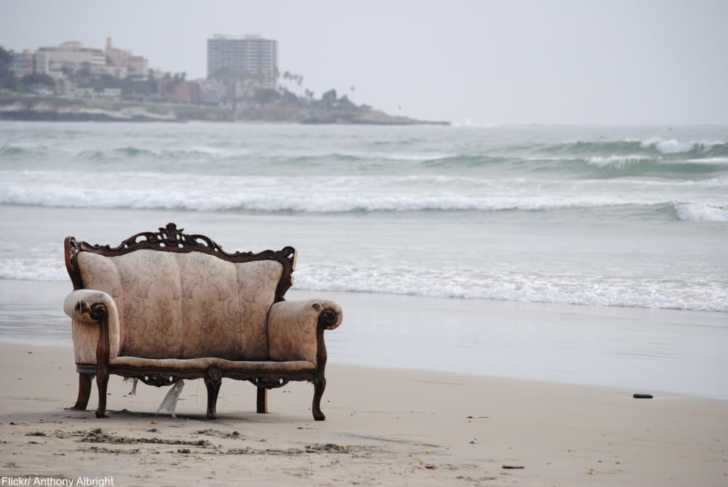 According to Elle Decor Victorian styles were the number 1 home decor internet search in 2017, surpassing mid-century modern as a fast-growing growing trend. The graph was first published as a collaboration between Google Trends and Joybird, a manufacturer of sofas specializing in the mid-century look.
The information is broken down by state, because trends can vary quite a bit by region. You'll see that bohemian style came in a hot second, while styles like costal and Art Deco only achieved number 1 in one state apiece.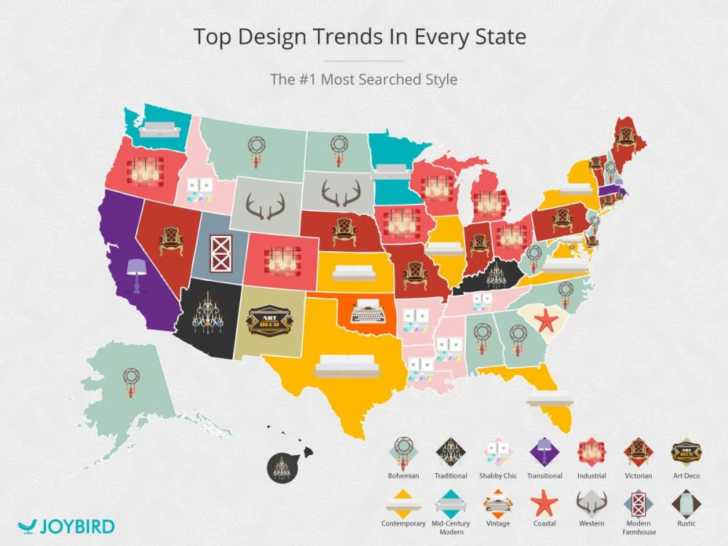 While we doubt that most folks are going to go full Victorian, elements of Victorian styles will probably begin popping up in unexpected places. Interior designers are already publishing style tips on how to blend modern and Victorian elements together, a far cry from the ultra-modern photos that fill most home magazines. The Victorian era comprised many styles, most of which were ornate and luxurious, so combining these looks with modern pieces can be very fun.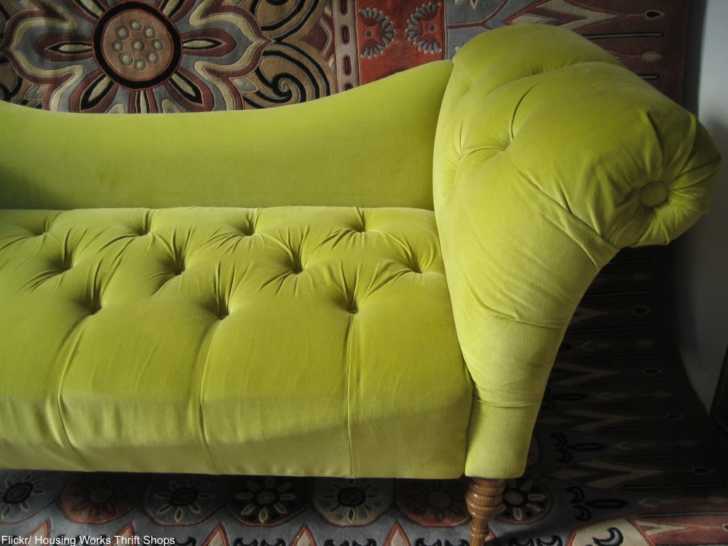 This is very encouraging for those of us who have always loved Victorian styles and we hope that this trend continues! It's been a bit sad (since mid-century modern dominated the market) that furniture pieces from the 19th century have been thought of as second best.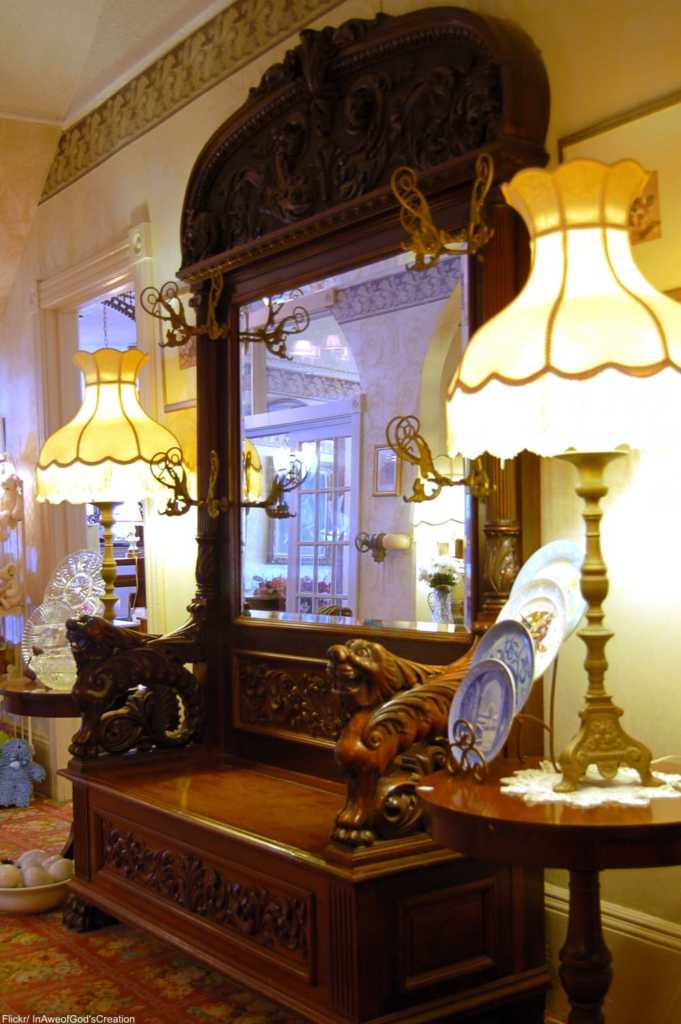 There is so much amazing Victorian furniture still to be had in antique shops and a boost to popularity would mean that some passed-over antiques might get another chance to complete the perfect room.