Get a tour of this truly amazing tiny home!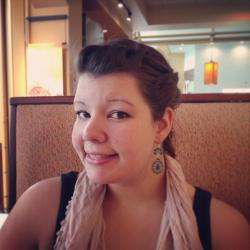 Jessica Griggs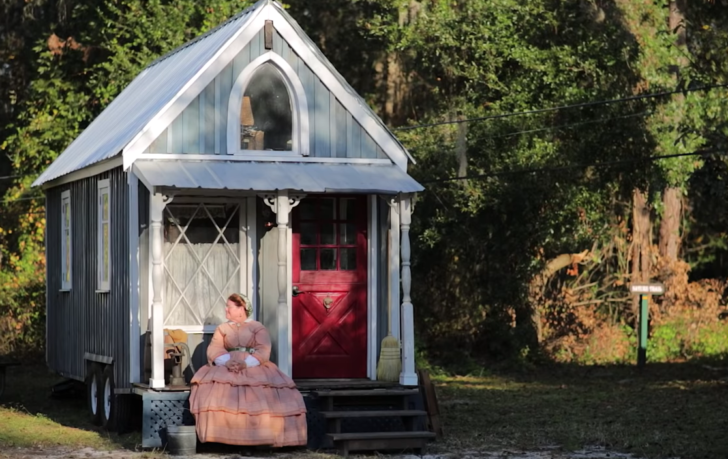 The tiny home trend is in full swing and shows no signs of going away any time soon. You've undoubtedly seen a few tiny homes, and maybe even toured some in person. You've probably even seen some unique tiny homes, like this one inside of an old bus.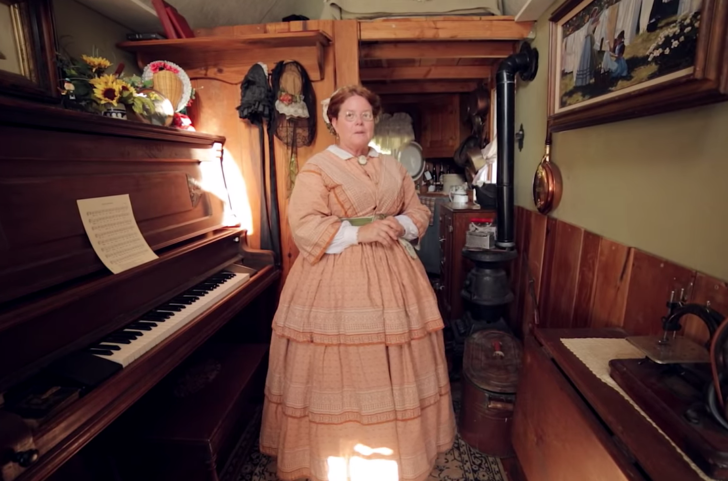 But, have you seen a tiny home from a completely different era? Historian and tiny house advocate, Shorty Robbins, has built a tiny home that reflects the life of the Victorian-era. It's quite incredible to see how she's incorporated everything from decor to amenities to be authentic to the age.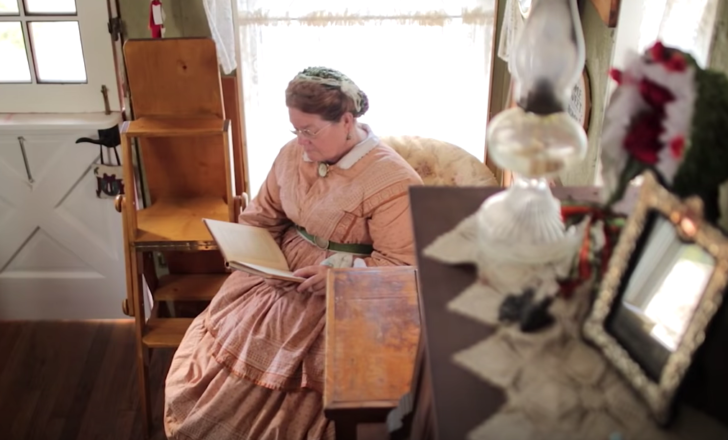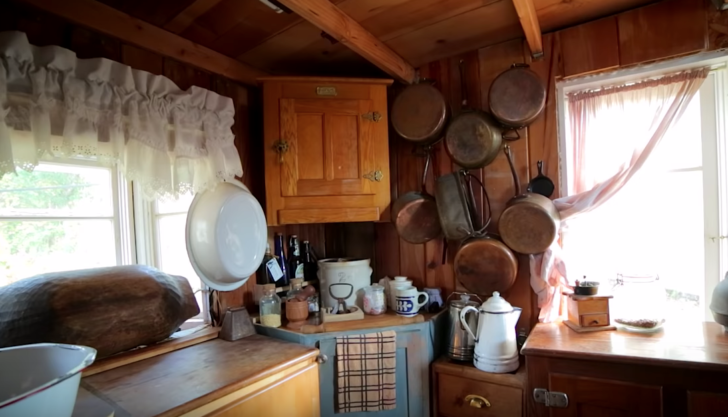 As you can see, she even has a piano in her tiny home. Who would have guessed a piano could fit inside of a tiny home? If you're wondering where her bed is… It's inside of the piano! Yes, the piano folds out into a bed that includes a handmade quilt that is true to the time period.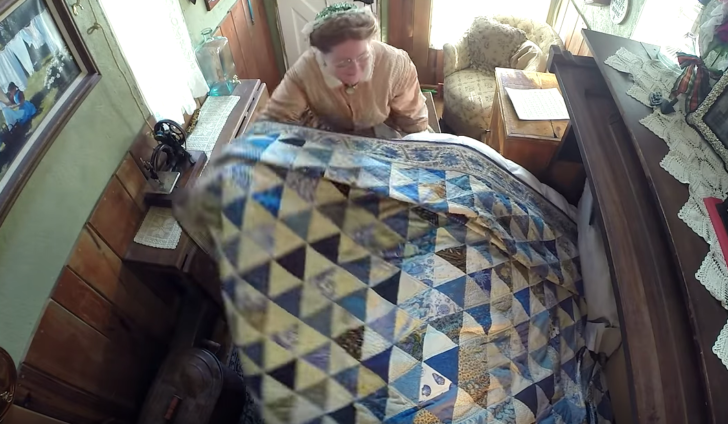 This tiny home has a water pump and lanterns so Shorty can get the full experience of living in the Victorian era. Of course, she also has modern amenities, she just keeps them hidden. The tiny home has the ability to hook up the city's electricity and water. It also has solar panels and a hidden TV.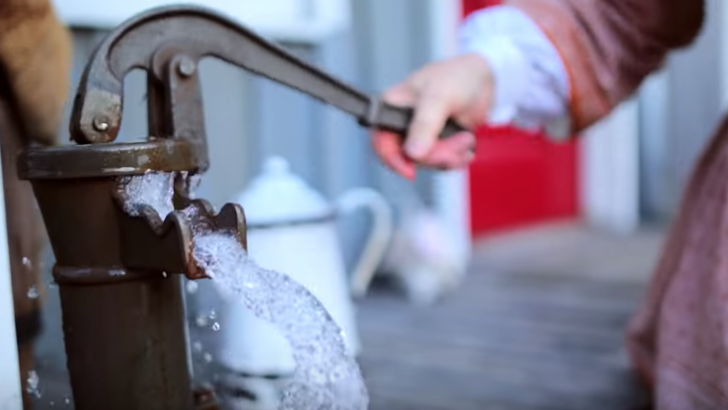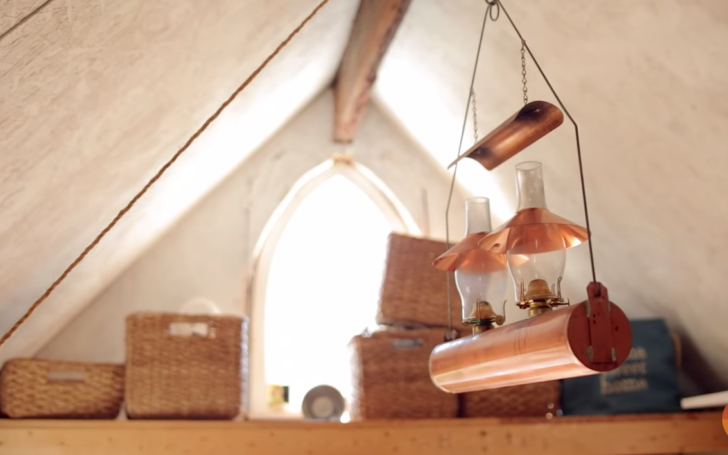 Get the full tour by watching the video below!