Why empty your wallet for something you can make yourself?! The result is classic and beautiful!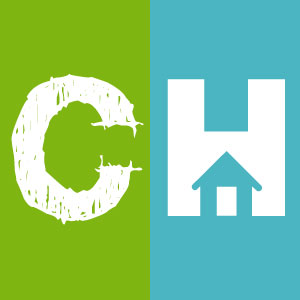 Crafty House
Sure we are proud of many of the projects that we make, but we must be honest in saying that we know a project is really good when people ask us where we bought it! Well, friends, we are very happy to say that this crocheted shrug is really good. (Seriously, we lost track of the number of times people asked us where we bought it when wearing it the other night!)
Perfect for cool days or nights when you need a little something extra to keep from getting chilly, we absolutely love this shrug and are so thrilled to share the written pattern and Rainbow Warrior's breakdown of the crocheting process in the below video tutorial.
Check it out and we are confident that you will be good to go! When you are done, be sure to share some finished photos with us and let us know how many times people asked you where you got it!