Get the free plans here!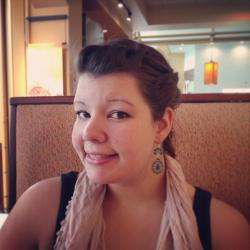 Jessica Griggs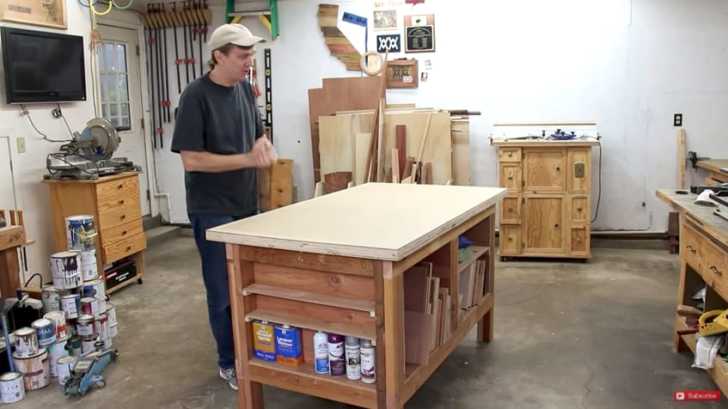 Steve, from Wood Working for Mere Mortals, is at it again! In today's video we see how he upgraded his workshop by building a new, sturdier, and more compact work bench. Like most woodworkers, Steve's hobby has developed over the years. While he once thought he would use the large table top (4′ X 8′), he found that he really didn't need all that space to work. In fact, the table was taking up a lot of space in the workshop, and he would rather have more space to move around.
Space is precious around our shop too, so we totally understand wanting an upgrade! The great thing about this project is that Steve was able to recycle a lot of wood from the original workbench. Cheap, fast, and durable? Now that's a project we want in on! Go ahead and watch the video below, and get the free pdf download of the plans right here!