I can't wait to give my t-shirts a makeover!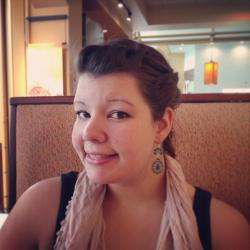 Jessica Griggs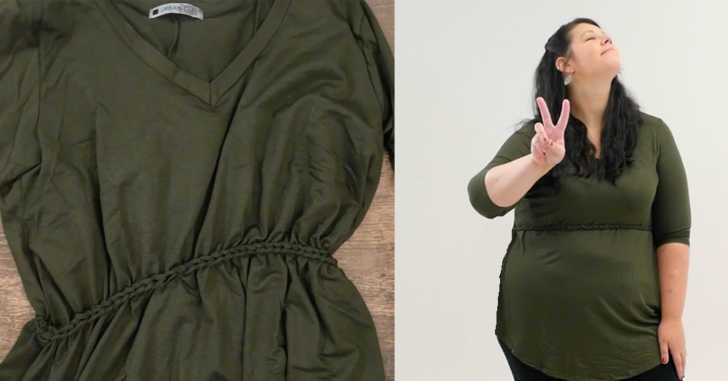 Do you have a baggy t-shirt in the back of the closet? If your closet looks anything like mine, you probably have at least 15 old shirts scattered about. It's time to pull one (or five) out and give it a bit of a makeover!
In the video below, we see how to add a cinched braid to any shirt in under 30 mins. And what's even better – no sewing machine required! You will have to add a few stitches by hand to secure the end of the braid, but I promise if I can do it, so can you!
I just absolutely love the look of the finished project. It adds shape to an otherwise bland shirt and a fun, delicate detail to your clothing. I'll admit, after learning this technique, I went a little crazy. I got out tank tops, tunics, t-shirts, and even an old cotton dress I never wear anymore. This braid technique looked great on everything I tried it out on! Whether plain or patterened, any shirt looks better with a braid on it. Don't believe me? See for yourself!