I can't wait to try this out on my old sweaters!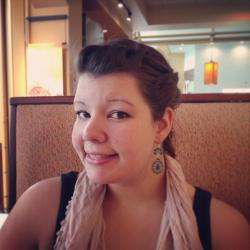 Jessica Griggs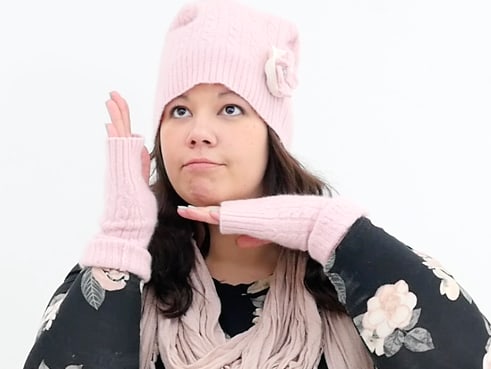 As you can see, I loved modeling off this adorable hat and fingerless gloves set. Would you believe they are made from an old sweater?
If you have any sweaters hanging up in your closet just collecting dust, or if you're like me and you forgot to read the care instructions on the tag and end up with a sweater two sized too small, we've got the perfect project for you! Seriously, this hat and glove set could not be easier, it's a great project for any newbie sewist out there!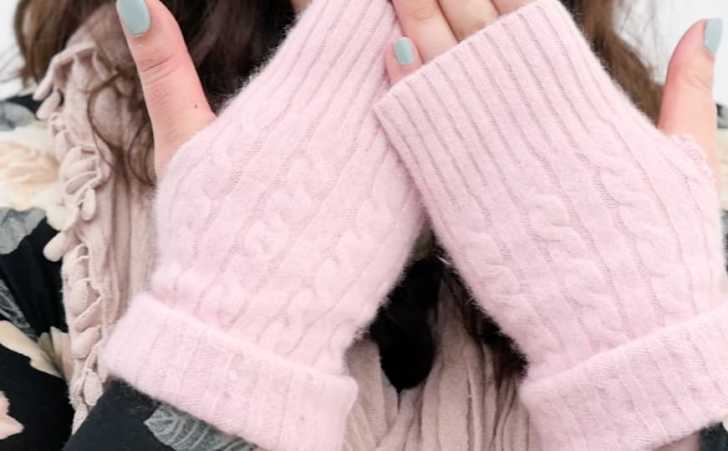 Before you start cutting into the sweater, you'll need to felt it. In order to felt a sweater properly, make sure it's made of animal fibers – wool is the most common, but also cashmere, alpaca, camel hair, etc. Wash the sweater in a hot cycle, with low water. Part of the felting process is agitation and heat. Finish with a cold cycle rinse. Finally, finish by drying on the hottest setting. Repeat the process a few times until you are satisfied with the end result.
Go ahead and see how our friends over at Pacific Fabrics put it all together in the video below!