There's a better way to cover those under-eye circles!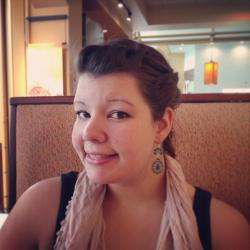 Jessica Griggs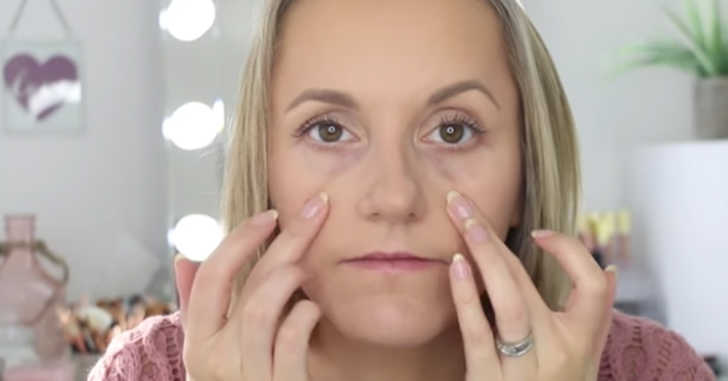 Does this look familiar? Dark circles and bags under the eyes are just some of the beauty challenges we face as we grow older. Whether you got them from stress, lack of sleep, or just as a fun bonus to the whole aging process, you're probably hoping to cover them up! While there's nothing wrong with going without makeup – in fact, we totally encourage the all-natural look – there are some occasions where you might want to dress up and put on some makeup.
However, it's important to know the right way to apply makeup while also taking care of your skin. Keep reading to see the correct way to apply under-eye makeup – especially if you're over 35!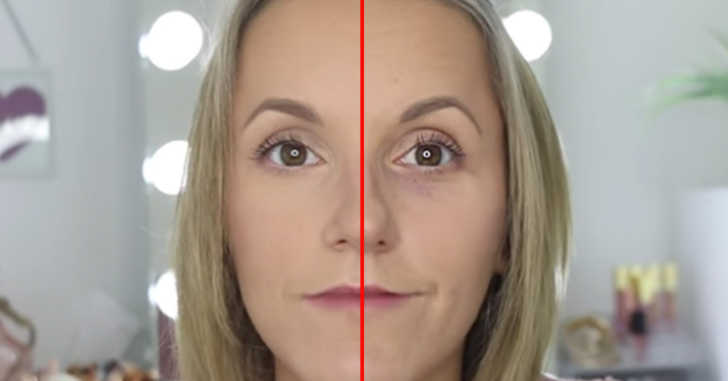 The skin under your eyes is some of the thinnest skin on your face, so it's important to know how to protect it and treat it well! If you've ever watched makeup tutorials on YouTube or Instagram before, you might notice that people in their teens and 20s tend to apply thick, heavy makeup under their eyes. While this technique may work for them, chances are, it'll only make you look older if you're over 35. We all develop fine lines and wrinkles throughout the years – and more so if you have had a lot of exposure to the sun. The thick makeup sinks into the fine lines on your face and really highlights those wrinkles! Instead, try using a light powder and blend it in really well.
Go ahead and watch the video below for more details on this quick and easy process. You'll look years younger!