Only 18% of Ugandan 3rd graders can read at a 2nd-grade level. Can we change that?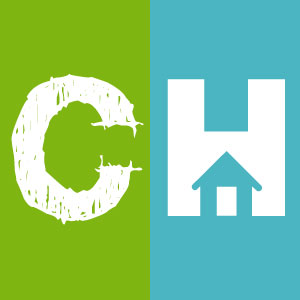 Crafty House
According to a 2013 study, only 18 percent of third graders in Uganda are able to read at a second-grade reading level. But mobile libraries are hoping to change that.
In Kampala, Uganda, Rosey Sembataya has started the Malaika Mobile Library to help bridge the gap between children and books. Her team drives motorbike taxis to the houses of children who want books throughout Uganda. She charges a small annual fee, and each child in the program gets to borrow three books per week.
The Xavier Project is another organization that has started a mobile library to bring books to various Ugandan schools and read with about 300 children. This helps them learn to read, pass exams, and develop a lifelong love of reading and learning.
Check out the video below to learn more about the Xavier Project's plans to build a more stationary library in Kampala so that kids can come and read instead of waiting for the mobile library to come to them!
Click here to find out how you can help send a Ugandan child to school.