Two perfect last minute gifts for Father's Day!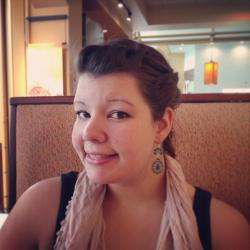 Jessica Griggs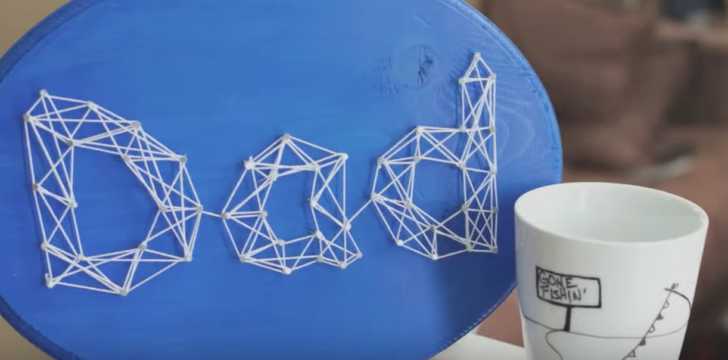 Father's Day will be here before we know it! I don't know about you, but the men in my life a notoriously hard to shop for. I wander around stores for hours and come up empty handed every single time! This year, I'm going to make gifts! This video shows us how to make two super simple last minute gifts that any dad would be proud of.
The first project is one we've all seen floating around Pinterest: Sharpie mugs. While there are no secrets to how great of a craft these mugs are, we do get a few new ideas on how to decorate! The second craft is one I just love. I've actually made a few of these plaques myself! Pro-tip: Go with soft wood and small nails. The first time I made one of these string art plaques, I used scrap wood and huge nails. It turned out just fine, but it took forever! On the plus side, it was very durable, and we were able to hang it outside. Either way, these projects are sure to be a hit with dad, and fun for the whole family to work on!