Super Easy Fix For A Fabulously Twisted Creation!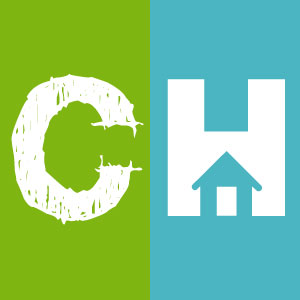 Crafty House
If eye-catching, fun-filled quilts are your thing (we sure know that they are ours!), then you need to jump on this awesomely-twisted twister tool.
Seriously, this template is sure to give you clean lines every single time and when you are done making this project, you will have a piece on your hands that is absolutely stunning; people will not be able to take their eyes off of it!
Our girl Jenny from the Missouri Star Quilt Co., shows us exactly how it is done! We hope you take a look at the video tutorial posted below and then get ready to get twisted!
As always, if you end up making this project, we want you to take a picture of the finished project and let us know how it went in the comments; we can't wait to see your totally twisted creations!