This project is so bright and colorful!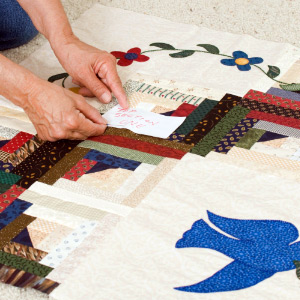 24 Blocks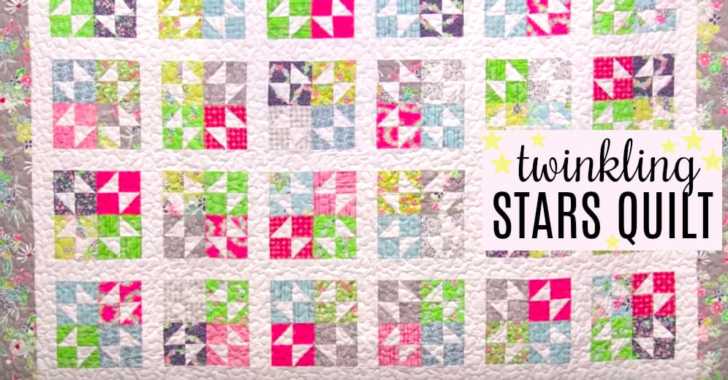 We are back today with one of our absolute favorite's from the quilting community, Jenny from Missouri Star Quilting Company. In today's tutorial Jenny shows us how to make one of the cutest little blocks we've seen in awhile!
We love the way she pieces these together with the white border between each mini block, as it seems to make the colors of the quilt totally pop and look like a bunch of little twinkling stars! I guess that's where they came up with the name for this project, isn't it? This is the Twinkling Stars quilt and we just know you are going to absolutely adore making this project!
Check out the tutorial below and when you're done, make sure to come back here and let us know how it went! We can't wait to see your beautiful projects!