Tutorial Round 2: Learn How To Crochet A Square Trivet!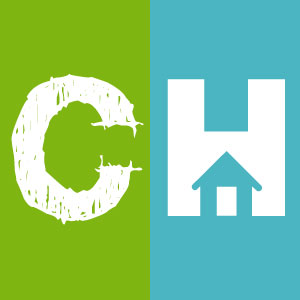 Crafty House
While we love cooking and entertaining, we absolutely do NOT love those burn marks that sometimes appear on our tables after we have set something hot down on them. That is where the trivet comes to the rescue! When our old trivets gave up the ghost (RIP, you served us well), we tried to buy new ones, but really were not pleased with any of the options…so we got to thinking…why not just make our own?!
Thankfully, Jennifer and Fiber Flux helped us out with a great tutorial explaining how to make square and circle trivets that are fun and durable, so check them out and you too to can easily update your own kitchen and dining room table!
We can not wait to see how your homemade trivets turn out so make sure to take a picture or two and share it with us! Happy crocheting!