Want to add a personal touch to your camera? Learn to make a quilted camera strap here!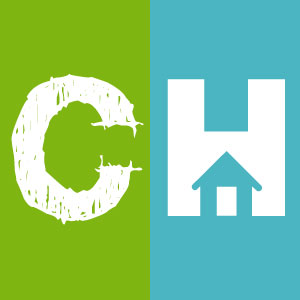 Crafty House
Obviously we love quilting, but sometimes it is just as fun to make smaller projects that take a little less of our time but are just as fun and rewarding.
Recently we were looking at our camera and noticed the strap was getting a little gross and worn out and thought it needed to be replaced. What better way to do this than make ourselves a new one while also adding a personal touch? It truly makes our camera one of a kind!
Then we ran across the following tutorial from Vanessa at The Crafty Gemini Creates and using some of our leftover scrap fabric, we learned to make our very own quilted camera strap! We loved how it turned out so much that we thought we better share this tutorial with all of you so you can make your own, whether for you personally or as a gift for your favorite photographer!