People have been walking and driving through this iconic tree since 1880, but now it will never happen again.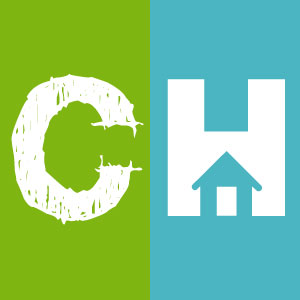 Crafty House
After more than a century of people, horses, carriages, and cars driving through the center of a massive sequoia tree, the "tunnel tree" at the Calaveras Big Trees State Park in California was knocked down by a significant storm that passed through the area.
In 1880 the base of the tree was hollowed out by a number of lightning strikes, and then the hole was enlarged to give tourists the ability to pass through the inside of the tree on foot and on horseback. Cars were able to finally make journeys through the tree starting in the 1920's.
Officially named "The Pioneer Cabin Tree," this magnificent sequoia stood 100 feet tall and 22 feet wide.
Visitors to the Big Trees State park used to be able to take their cars through the tunnel, but in more recent years it was reserved mostly for hikers walking along the designated trail.
Many of the trees in the park are estimated to be 1,000 years old, and the tallest of them is reaching 250 feet into the air, according to the LA Times.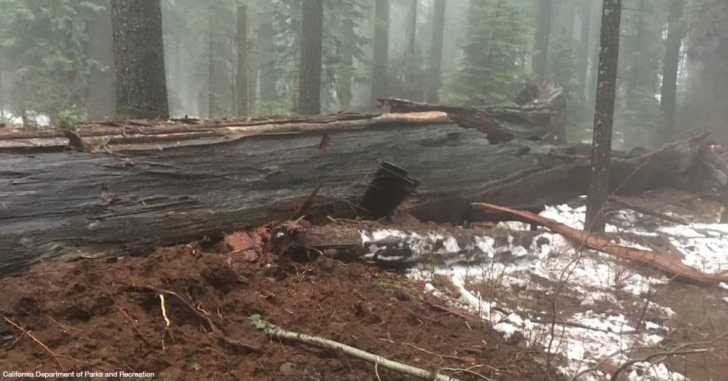 "This iconic and still living tree – the tunnel tree – enchanted many visitors. The storm was just too much for it," said the Calaveras Big Trees Association in a Facebook post.
The root system of the iconic tree was simply too fragile for the strong winds and heavy rain, along with its significant age and trunk decay, it was almost impossible to stay upright amidst the storm.
Even though The Pioneer Cabin Tree was so beloved, there are still many incredible sequoia trees to be seen, like this one here!