Leftover Scraps Project: String Block Quilting!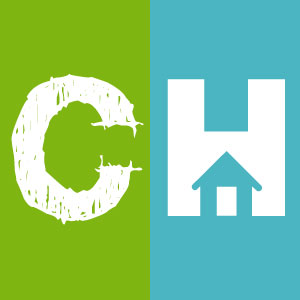 Crafty House
We love quilting, but we sometimes feel badly about the mass amounts of scrap fabric we accumulate and throw into our "scraps" basket, sometimes never actually seeing the light of day or their need in a future project.
We are working to fix that and for that reason, we are always looking for ways we can breathe new life into said scraps and string block quilting is exactly one way to do that! String block quilting is when you create square blocks by sewing together narrow strips, or strings, of fabric. You can create a beautifully eclectic and unique quilt this way, tying in fabrics that are special or sentimental to you, and you can use up a lot of your leftover fabric…it is definitely the perfect project! Follow along as Lenny and Laurel from Quilt Of Valor show us the ropes!