This quilt is absolutely stunning!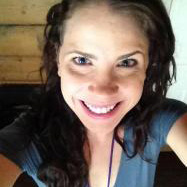 Katie Arnold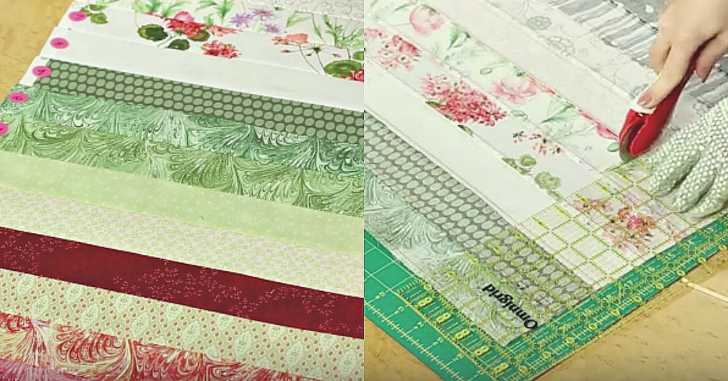 With a name like Fire And Ice, you just know this quilt is going to be absolutely spectacular. Colleen from Fons & Porter describes this quilt best when she calls it, "a striking curve of color." If you have never attempted this quilt before it may seem a bit intimidating but we know that if you're up for the challenge, then you will end up with a beautiful quilt.
As a reminder, don't forget to sew one way then the other so your strip set doesn't get a diagonal to it. Trust us, we've made that mistake before…
You can get the pattern mentioned in the video HERE.
Follow along as Colleen takes us through the steps in this wonderful tutorial, and be sure to send in photos if you try it!