Precision is key when it comes to quilting!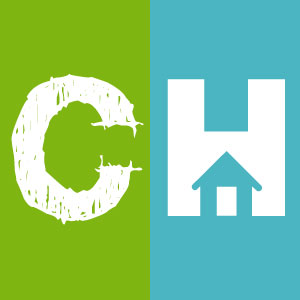 Crafty House
Precision is key when it comes to quilting — if blocks aren't the right size, you'll definitely notice when trying to sew everything together. If you're having trouble with blocks that always seem to be too small, then check out some of these troubleshooting tips for fixing the problem.
As
About.com
explains, proper measurement isn't just beneficial for your personal projects — if you want swap quilt blocks, you'll want to make sure yours are as precisely measured as possible. Read below for more info!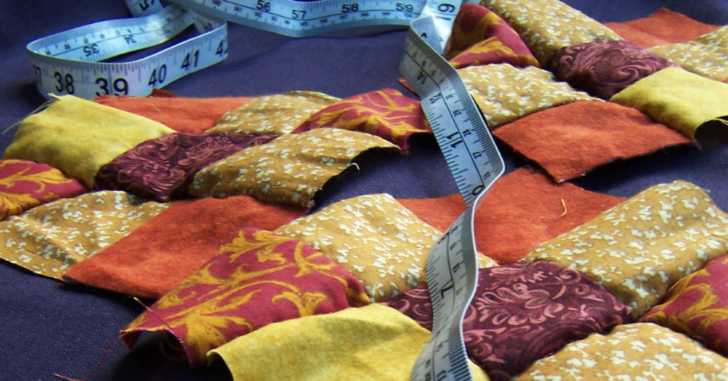 Make sure you've got a scant 1/4-inch seam

The general rule of thumb is to allow a "scant" 1/4-inch seam so that pieces can fit together nicely without too much excess fabric within the quilt. With too big of a seam allowance, your blocks might turn out smaller than you expected.

Check to make sure that scant 1/4-inch seam measures up

Whether you've got a quarter-inch presser foot, rely on sewing machine markings, or use Craftsy's sticky note method, you'll want to measure it with a ruler to make sure it's actually a scant 1/4-inch and not slightly off in size. Oftentimes a presser foot's width is actually too big, which distorts the block's size.

Try pressing the block

Follow this tip from the Minneapolis Modern Quilters Guild, and you could press your block into the perfect size. It might stretch it out just the right amount, with lots of heat, starch, and steam.

Measure after cutting

After cutting a few pieces of fabric, measure them to see if they came out the correct size. If not, you might need to be more careful when cutting or figure out what it is about your cutting method that's leaving pieces too small.

Slow down your pace

Overall, slowing things down and being a little more patient can help ensure you're making the proper measurements, cutting precisely, and getting everything the correct size. Sometimes in the rush to eagerly put together a quilt, it's easy to move a little too quickly!
Because quilting calls for a lot of accuracy so all the puzzle pieces fit together, it's important to make sure everything fits together neatly. Hopefully with these tips, you'll have a few tricks for dealing with those too-small blocks!