Troubleshooting Tips: 5 Common Crochet Problems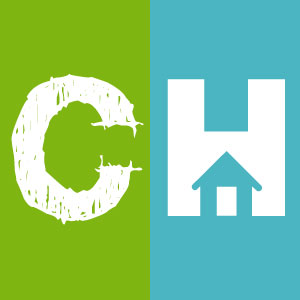 Crafty House
To frog is human, but no one wants to start ripping out stitches in the middle of a project. To help avoid some of these re-dos, check out a handful of common crochet problems we've gathered that could be leading to these crafting woes.
Though beginners often find themselves making these mistakes, crochet artists of all levels can benefit from reading through these problems. (A few refreshers never hurt!) Read about some of these crochet issues below, along with ways you can fix them next time around.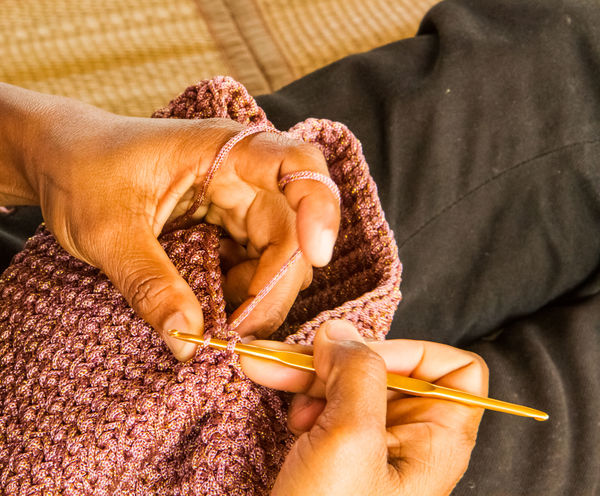 Holding the hook too tightlyAs HubPages explains, sometimes we have a tendency to hold too tightly onto our hooks — not only does this leave you with tighter stitches, but it probably also leaves your hand feeling sore after a short amount of time. Simply loosen your grip — your hands will thank you!
Miscounting stitchesCrochet Spot calls this the most common mistake among beginners and advanced crochet artists alike. It's both an easy mistake to make and an easy one to fix — just make sure you carefully count stitches and stay patient, especially when you're new to crocheting. It's a good habit to start!
Skipping the gauge swatchAlways, always, always do a gauge swatch test when you're working with a pattern to make sure it'll turn out the correct size. Even if you picked up the same size yarn as listed in the pattern, it's important to make sure that specific brand and specific yarn still matches the gauge from the pattern. If it doesn't, you can try using a different size hook.
Letting frustration get the better of youPerhaps you're trying to tackle a pattern that's a bit above your skill level, or you're having trouble mastering a new technique — whatever might be frustrating you, don't let it get the better of you. Take a break and come back with a calm and clean slate, ask someone for help, or look online for an answer. Crocheting involves a lot of practice and patience, so don't sweat the small stuff!
Notcrocheting into the correct loopsThis tip comes courtesy of Crafty Minx, and it's definitely an important one. HubPages adds that many people only crochet into the front loop, which could leave your project looking a little unusual. If it looks a little off or doesn't match the picture you're using, you might've missed the back loops or crocheted into the wrong ones.
Definitely don't be afraid to ask for help when you run into these roadblocks — more experienced crochet artists have been there before and will be happy to offer some advice and assistance! And with every project, you'll learn more and more along the way.