This is the perfect place to start!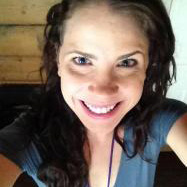 Katie Arnold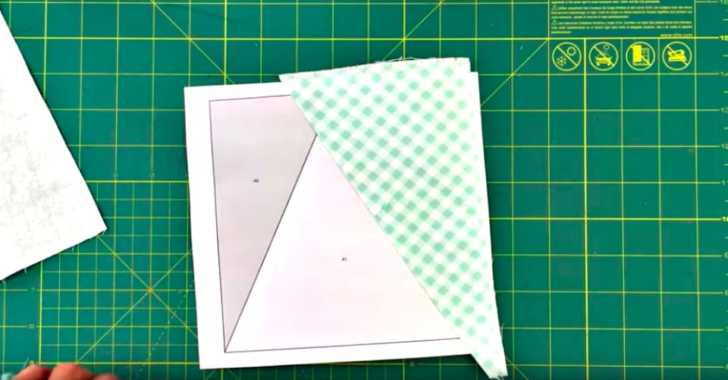 Have you tried paper piecing before? If you are relatively new to quilting or have never heard of paper piecing, then let me break it down for you quickly. Paper piecing is often also referred to as Foundation Paper Piecing and is an ideal method for small blocks with difficult angles and allows you to stitch your fabric block using a paper foundation.
Still confused? This is a great breakdown of paper piecing!
If you are looking to try your hand at your first paper piecing project, then this Tridimensional quilt block is the perfect place to start! Teresa DownUnder from Sewn Up takes us step-by-step through this great video tutorial on how to make this gorgeous block. I know you are going to LOVE this!