Some of them may have been pretty simple, but we certainly loved them.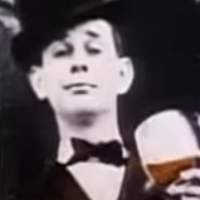 Chris Foster
We LOVED our toys in the 1950s.  Some of them may have been pretty simple, but we certainly loved them.  Sometimes we wonder if kids these days would appreciate them as much as we did, but we're always happy to find that some of them work just as well today as they did decades ago.  We wanted to put together a list of our 10 favorite toys from the 1950s.  Take a look at the list below, and let us know what you're favorite toy was as a kid!
#1 Lock & Key Skates
We'll admit that these were a bit more difficult than modern skates, but once you got the hang of them, you could really move! And how fun was it after you did? Enough that they made a song about it! Here's how it went:
I got a brand new pair of roller skates,
You got a brand new key.
I think that we should get together and try them out, to see …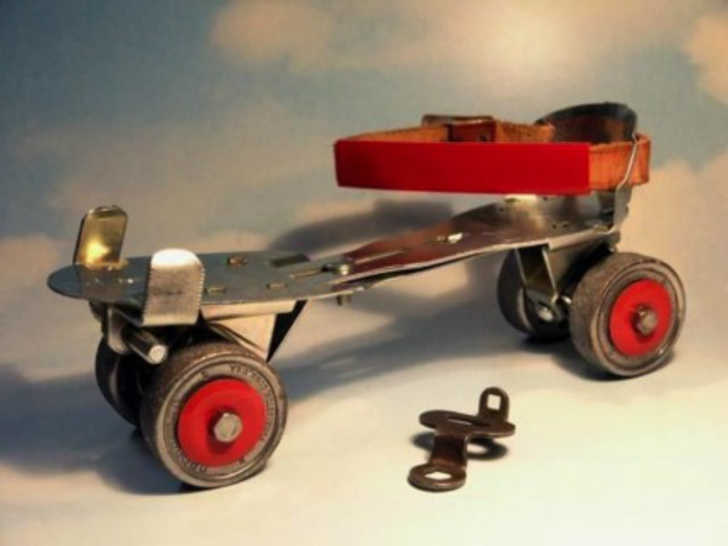 #2 Original Yahtzee
This classic, family-friendly dice game came out in the late 40's, but didn't see much action until 1956 when game developer Edwin Lowe began marketing it across the U.S. Milton Bradley purchased the game and rights to market it in 1973, which brought it in to modern times. Did you play as a kid? We LOVED yelling YAHTZEE!!!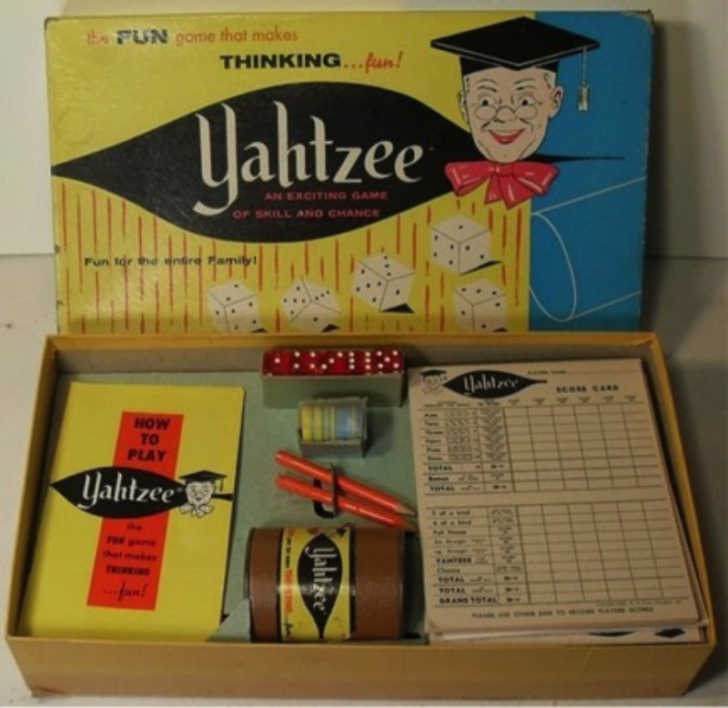 #3 Teenager Travel Purse: Girls these days seem to have purses, cases, clutches, bags…everything! In the 50's, we VERY much wanted to feel like a grown up, and were so happy when the Miner Company came out with this Lil travel bag just for us girls. And even though we didn't need half the things we put in there, we made sure it was full!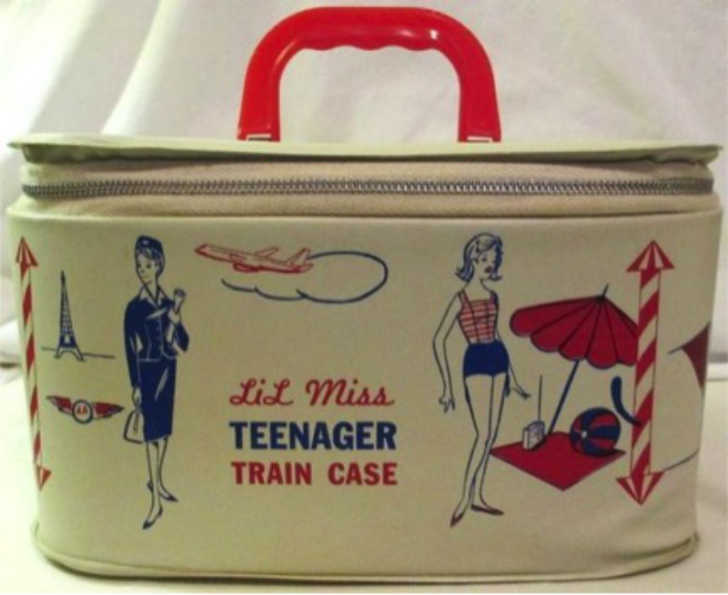 #4 Bag of Marbles:We know that some of you actually played organized games with your marbles, but we mainly just carried them around because we loved how pretty they were. And there may have been one time when we spilled them all out on the kitchen floor just to see how far they would go. Sorry mom!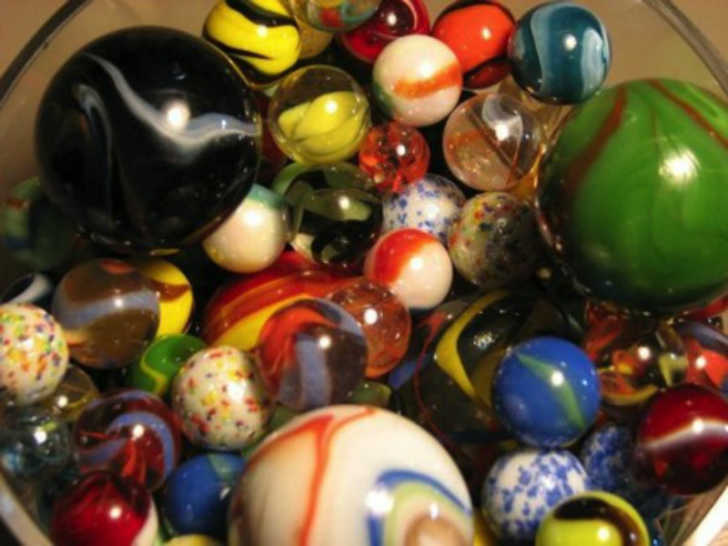 #5 First Easy Bake Oven: Now, this one didn't come out until 1963, BUT we wanted to include it in the list because our sister LOVED it (and so did we!). Much like the teenager travel bag, we wanted to do anything that made us feel like a grown up, and this actually let us MAKE stuff that we could actually eat! No more fake tea parties and dinners for us!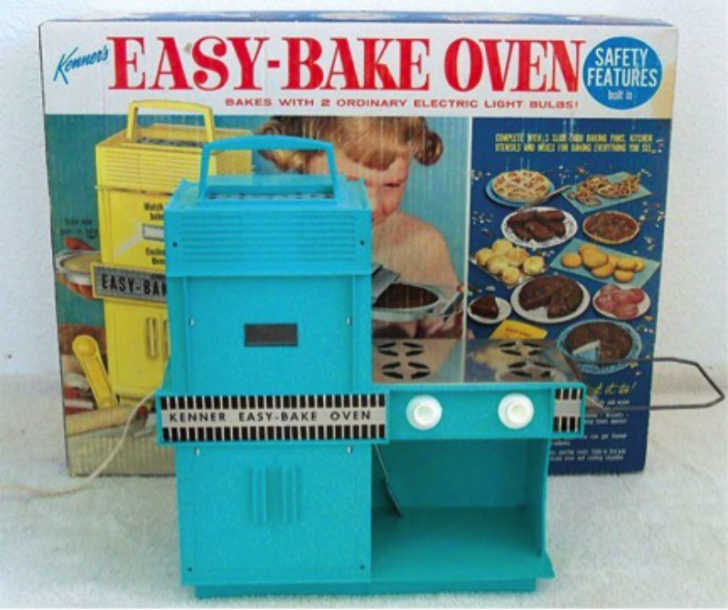 #6 Antique Riding Horse: We weren't really heavy as a child, so when my brother would come over to "make that horse go!" I tell you, I felt like I was surely in a rodeo! But it sure was fun. Everything was back then! Do you remember riding on one of these?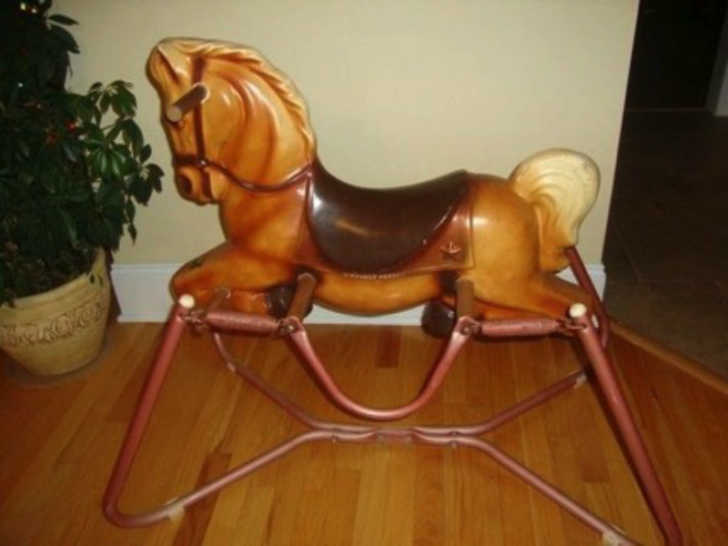 #7 Hula Hoops: Would you believe the Hula Hoop didn't actually come out until 1958? Well, we certainly loved it when we got ours. Like most toys, we went through this one in waves. We loved it, then hated it, then re-discovered it, then forgot about it. It's one of those things you can come back to again and again and still enjoy. Even now!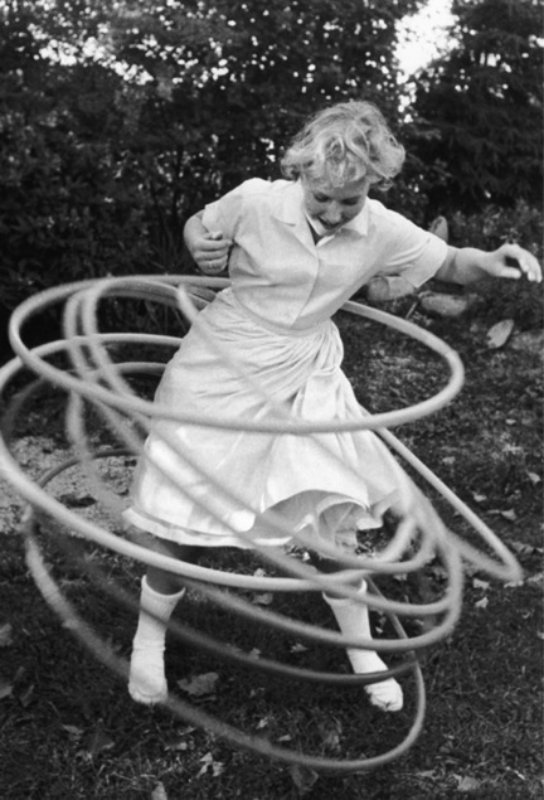 #8 Pull-A-Tune: Whoever invented this thing was a genius. We of course COULD have picked it up and carried it around, but the fact that it rolled and had a rope meant that it HAD to come with us everywhere. I'm not sure I ever learned a song on it, but it sure was fun!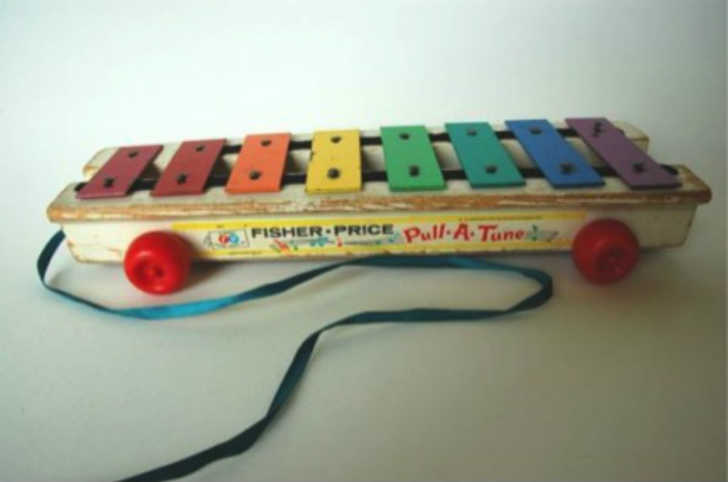 #9 ViewMaster: The original Viewmaster came out in 1939 and evolved through the 50's when the "stereoscopic sightseeing" evolved in to more of a toy like the one you see above. It's was the first toy we had (other than the kaleidoscope!) that kind of took us away and really got our imagination going!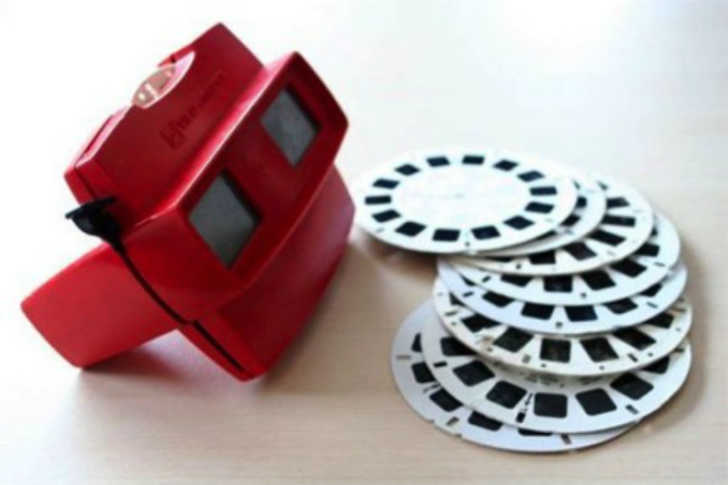 #10 Slinky Dog: Genius! Slinkys were already cool, but now that it was part of a dog that walked – this one always made my day. Many kids aren't familiar with the slinky itself, so we were delighted when Toy Story used Slinky Dog as a character!