This is what the quilting community is all about!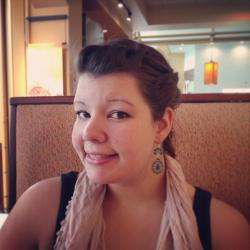 Jessica Griggs
Here's the best of the best quilting projects you guys have been working on this week. With several hundred submissions every week on our facebook page, one thing is for sure: you guys are the most talented quilters we know! Quilting is such a labor of love, so take some time to appreciate the work of your fellow quilters – and you may even get inspired to start your next project!
Pony Express Sampler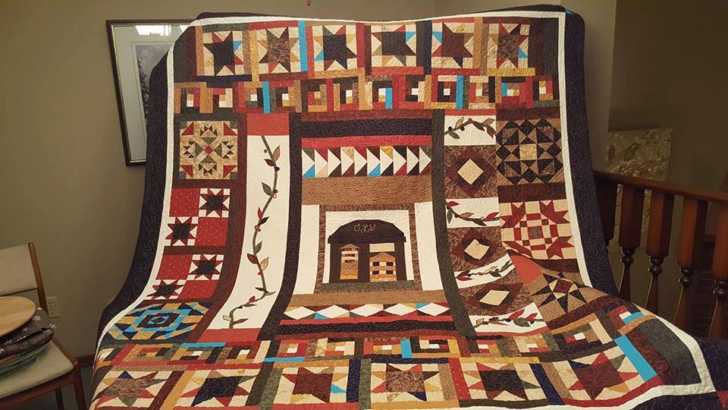 From the talented Pamela Meunier, "The LAST post on this quilt as it is finally DONE!…people have been so kind with their comments! So this is what I learned from you all: Finished is better than perfect! Only I will see the imperfections and the recipient won't! It will be loved! The story behind the quilt is what really makes it special! So thanks all….here is the finished product and a square to show the free motion stiple stitching. It boards a plane for Phoenix tomorrow. Happy stitching everyone!"
We love hearing stories like this – and it's exactly what our little community is all about! Sharing our experiences, learning from each other's mistakes, and celebrating the finished project. Good work, Pamela, you're amazing!
Inner Cat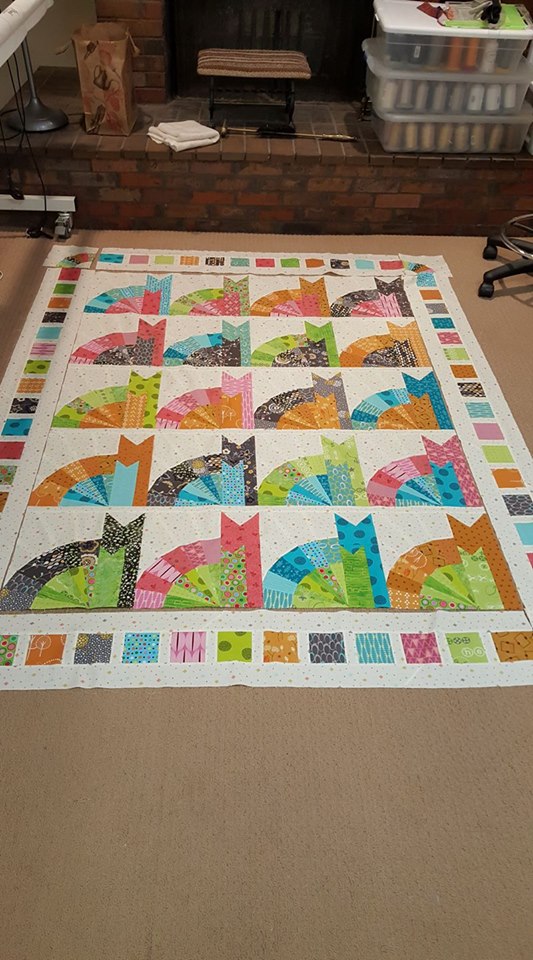 This purrfect quilt comes from the talented Mary Valaika! You can download the PDF pattern right here.
A Quilter's Best Friend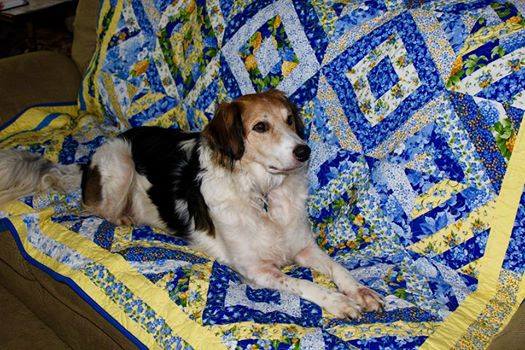 Where would we be without our furry helpers? Thanks for sharing, Anna Curtis! The pattern is called "Summer In The Park" from our friends at The Missouri Star Quilt Co.
Wildlife Prints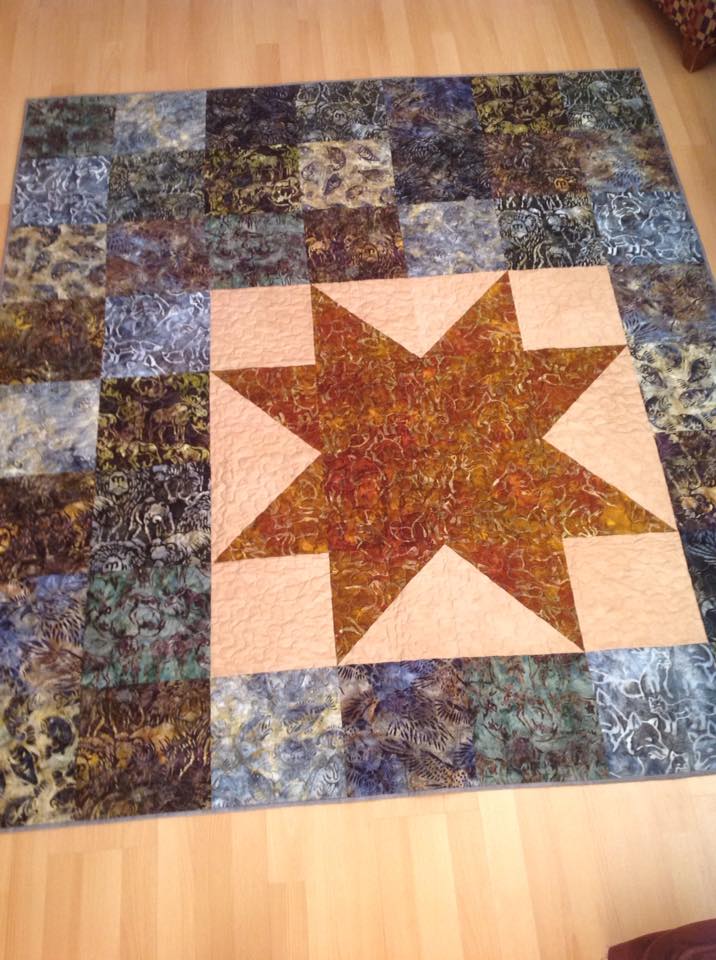 From the talented quilter, Kathy Sonosky: Finished this quilt for my son this morning. Since it was a large scale print I didn't want to cut it; hopefully, you can see the bear, moose, eagle and other wildlife in this photo. I feel that sometimes it is difficult to find fabric for young men. I was very pleased when I found this fabric and then a pattern that accommodates the large batik print.
Hunter's Star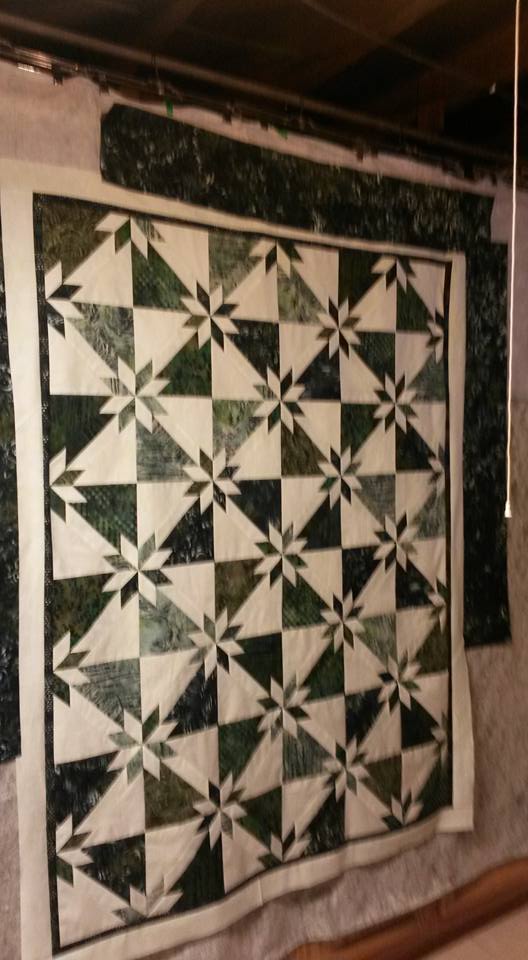 Simply stunning! Thanks so much for sharing, LeAnn LeMay Monaghan!