I cannot wait to start my next project now!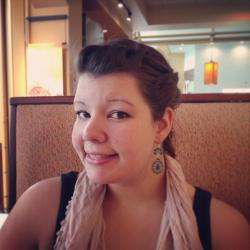 Jessica Griggs
Every week on our Crochet Facebook page, Starting Chain, we ask our audience to share pictures of current crochet projects they are working on. One thing is for sure – you guys are some of the most talented crocheters we know! If you've got a hook and some yarn, you are unstoppable. Here are a few of our favorite projects that were shared, take a look and get inspired to start another project today!
Granny Ripple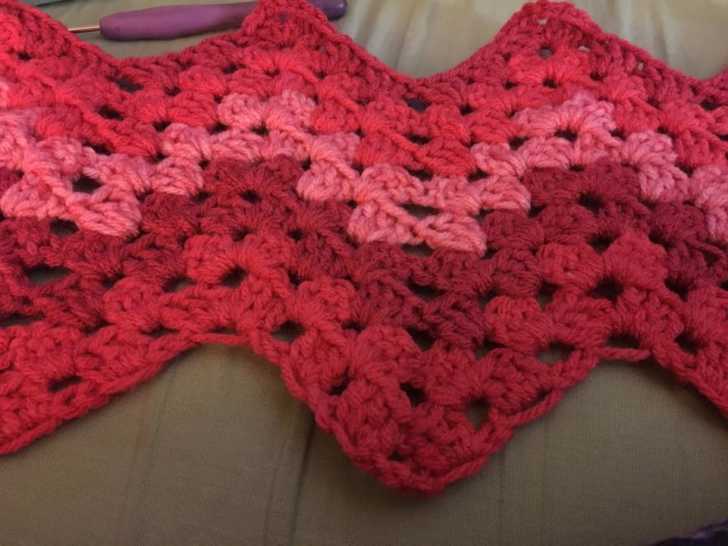 This gorgeous granny ripple is from Kaye Hadachek Gritten. We have a video here showingjust how to do this pattern. It's quick and easy, a great first project to get back into the swing of crocheting again!
Wave Tote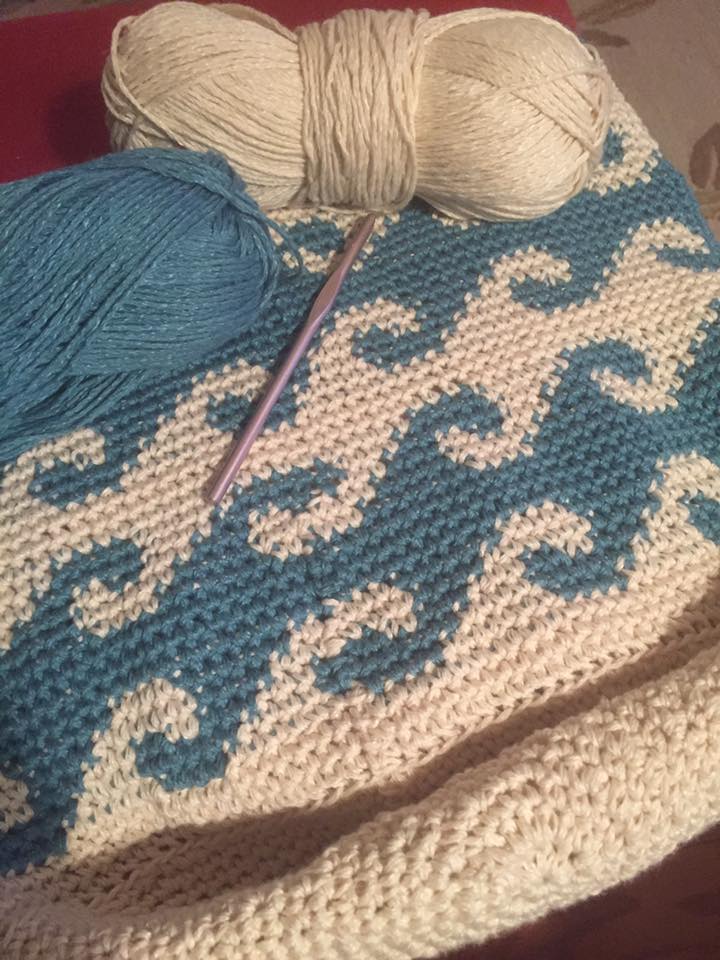 Wow! I love this summery tote bag! Thanks fo sharing, Denise Harrison Kline.
Coffee Cup Coasters
How cute are these? They are the perfect project to help cut back on the scraps. Get the full tutorial and free pattern here! Nice work, Bethann Glidden!
Generational Crochet Projects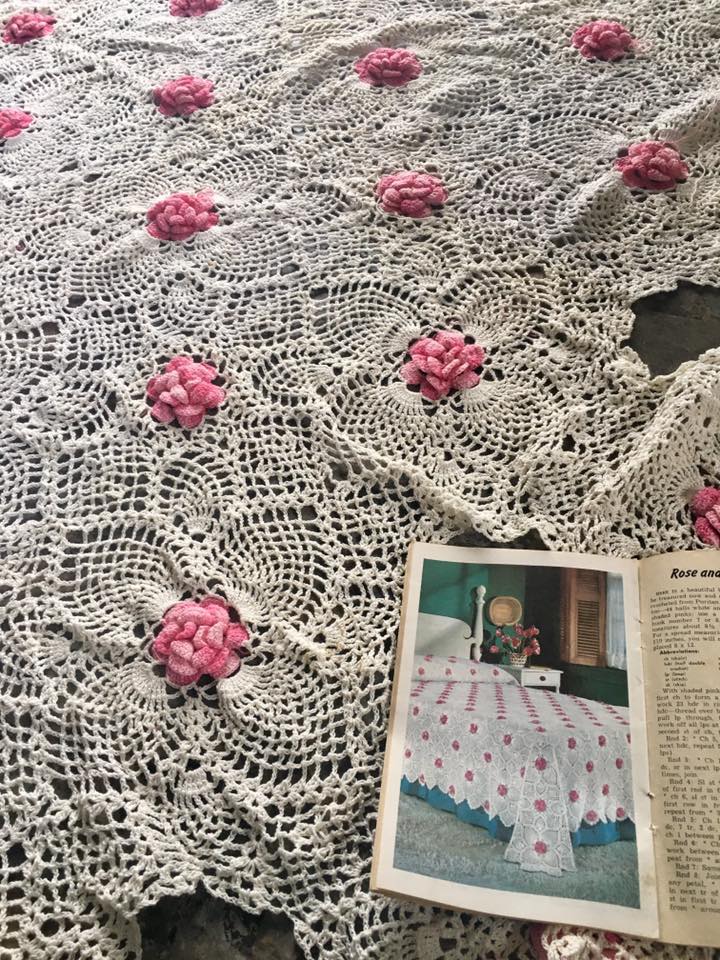 This is so special, Shirley Hold! Good luck in your endevour, let us know how it ends up!
Stained Glass Afghan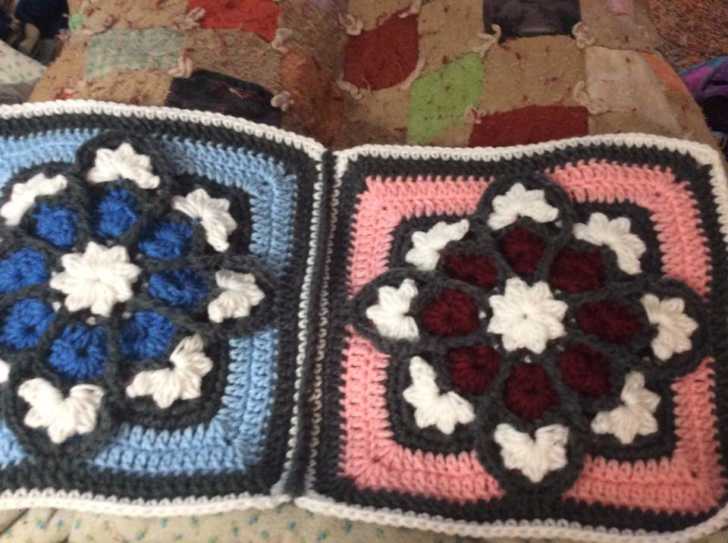 This lovely granny square pattern is just what I needed to get out of my crochet rut! I can't wait to get started! Beautiful pattern, Carol Bostrom Berreth!
Unicorn Hooded Baby Blanket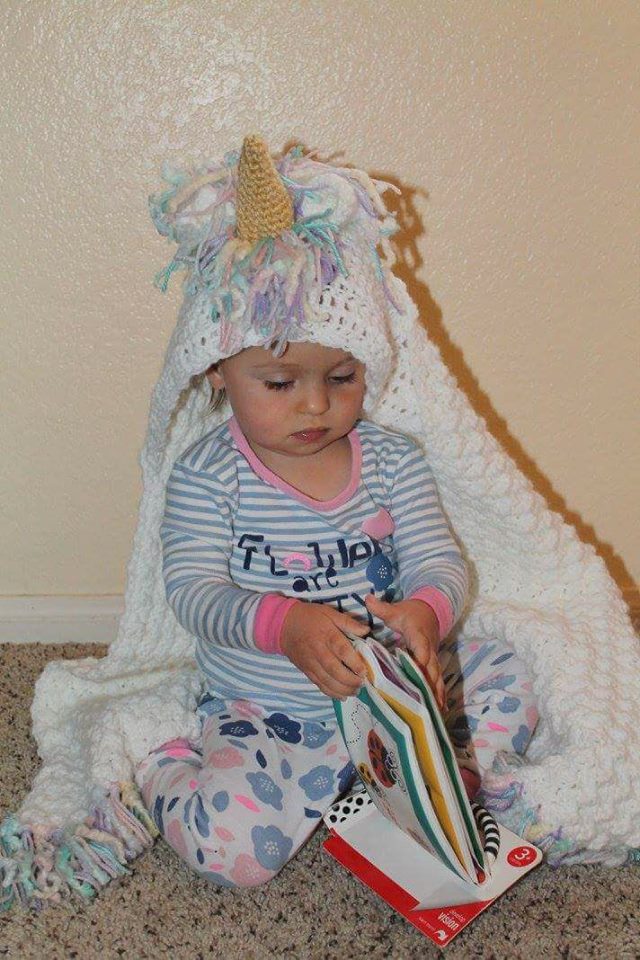 How adorable is this baby blanket? You are one talented crocheter, Nanette Kimmel!