All of your questions around ironing and quilting are answered!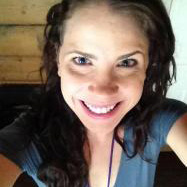 Katie Arnold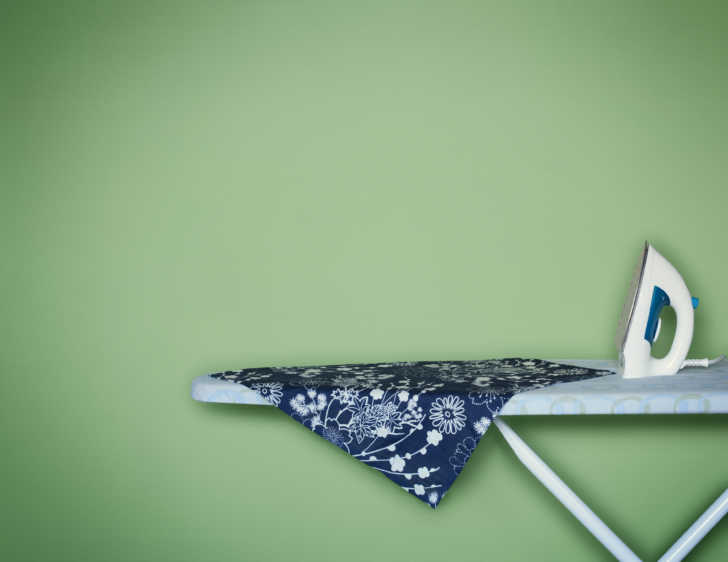 Should I press or iron my quilt? Use starch or do not starch? Add steam or forget the steam? And what kind of iron should we be using? The whole concept can be very confusing and overwhelming, whether or not you're a novice quilter. If there's one thing that we do know to be true, it's that Melanie Ham is just the wealth of knowledge to turn to for the answer!
Check out the video below for the answer to all of your most curious questions regarding ironing (or not ironing) your quilts.
Do you agree with these suggestions? Do you have any other tips that you would add? Be sure to leave them in the comments below!