Tips And Tricks To Help You With Your Crocheting!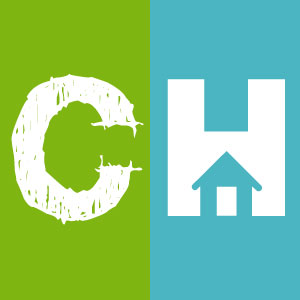 Crafty House
Looking for some tips and tricks to help with your crocheting? Whether you are a novice or have been crocheting for years, we hope some of our top tips will help you in your quest!

Unwind your skein of yarn and re-roll it into a ball. This is essential for avoiding tangles and saving time.
Take off any and all jewelry you may be wearing and make sure you're not sitting near or against any sharp objects. We hate when what we've been working on for so long snags on something and gets pulled out of shape.
Keep all crochet-related materials together in one space so that you don't have to interrupt yourself to go look for something. If everything is collected in a basket by your workstation, your work will go more smoothly!
Pay attention to the tension in your yarn because it's important. How tense the yarn is dictates the quality and consistency of your stitches and rows in general. Keep an eye on it initially and you'll develop a natural routine.
Stretch! If you are doing finger/hand stitching, take a break and relax your hands so your muscles don't tense up. If you're using crochet hooks, take a break, stand up and stretch to loosen up. You don't want to tense up and only realize hours later when your back and neck (and fingers) are killing you—take preventative measures to stay aligned.
We hope you find these useful—may you go out and crochet the day away!