Back To The Basics: How To Tie A Simple Quilter's Knot!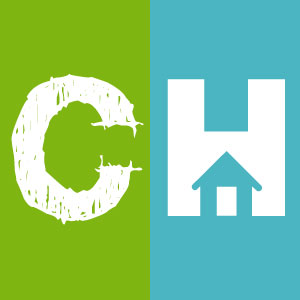 Crafty House
Every now and then, we like to feature resources for those of us who are new to quilting (or maybe even new to sewing in general). We were once new ourselves, so we know how overwhelming it can be starting a new hobby, especially one with so many terms, methods, and techniques.
So if you are new to quilting, you will be happy to hear that today's post is geared towards you!
With that said, we think you may find the following video helpful. MaxieMakes shows us how to tie a simple quilter's knot in the tutorial below, something that is critical for hand quilting, or really any type of hand sewing that you want to do.
For our more experienced quilters, let us know, is this how you do it? What advice would you give those of us who are new to quilting? We get better by learning from each other!