Follow a few simple steps and keep your eyes peeled for finds!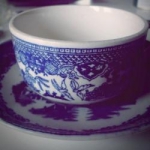 Rose Heichelbech
It can be daunting to shop at thrift stores when you're trying to make you home look put together. Even if you have a clear vision of what you want your room to look like, it's most likely that local thrift stores won't have the exact items you're looking for. Whatever happens you'll probably have to make some adjustments to your grand plan.
So, why not approach the situation like interior designers do? Decorators have methods they follow in order to maximize their trips to the second hand store. And, there's no reason you can't do the same!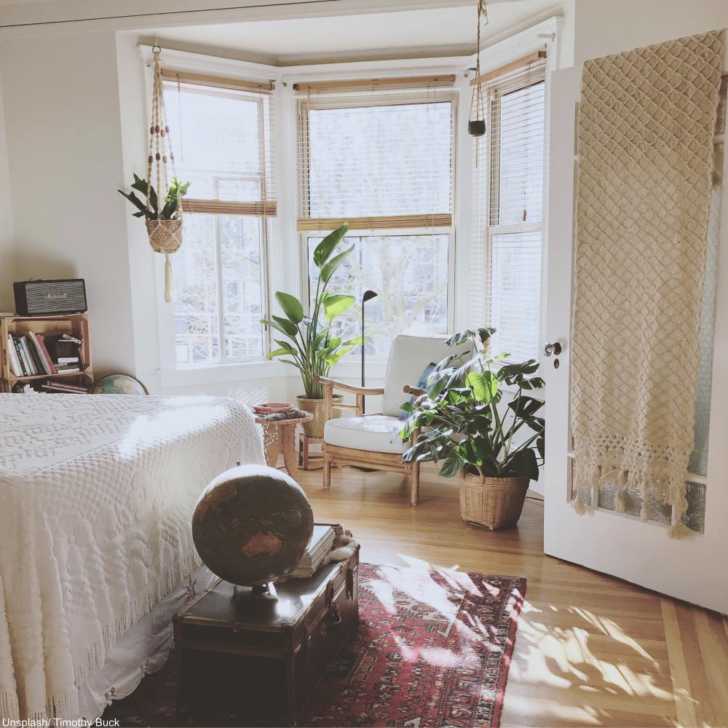 Quality First
Pieces that are well made are likely to work in many styles of decor. It's the cheap, trendy pieces that usually don't age well. So look for items that are high quality so that they lend a classic and timeless air to your decor projects. Style can be tweaked, but quality cannot.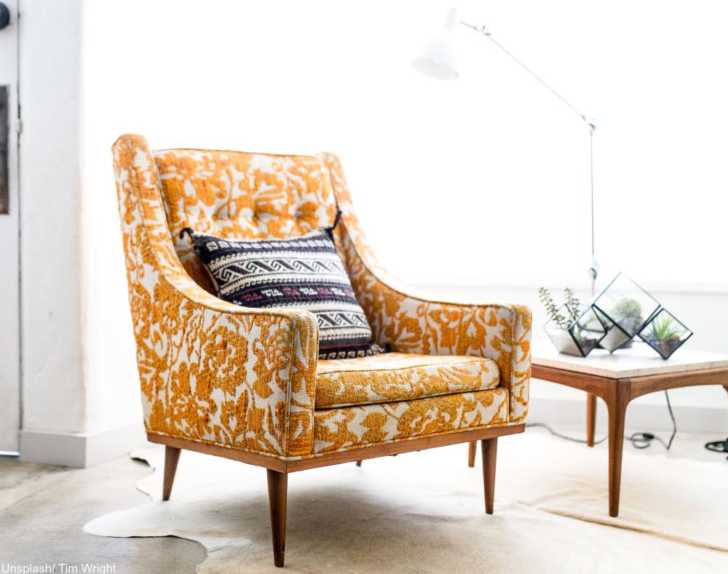 Imagine Big
You might think of using a vintage trunk as a coffee table or painting a frame to match the colors in a room. There are endless ways to change up different pieces and make them your own. The things you want to look for in a future DIY are a sturdy shape that will work for your space. Aside from that your imagination is the limit!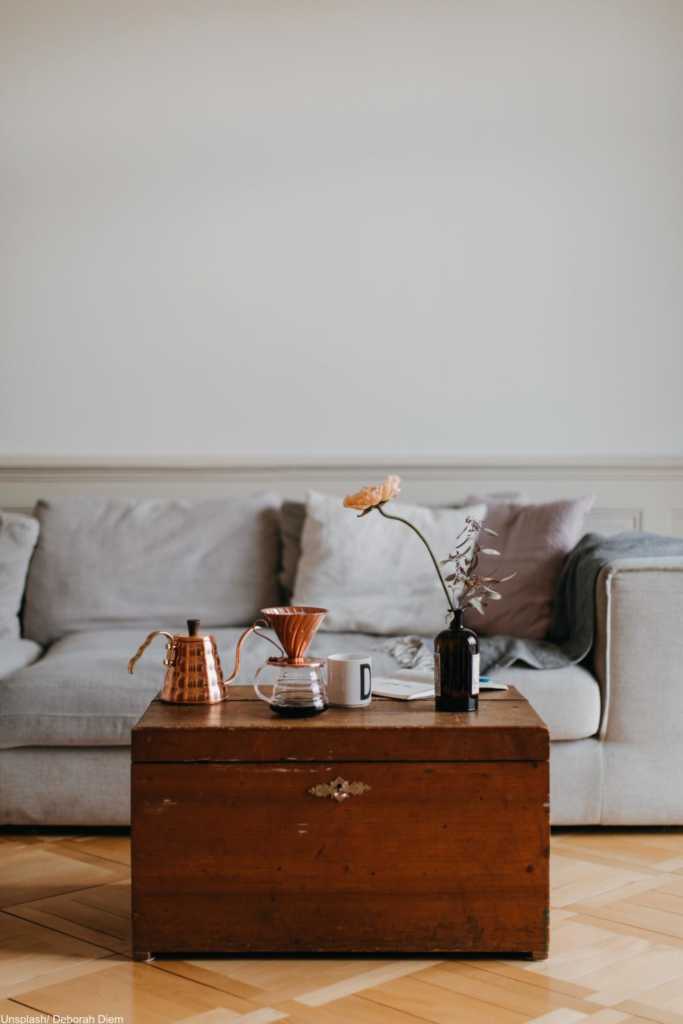 Mix It Up
If you look at some of your favorite rooms in a magazine or on Pinterest, you'll often find that they contain a real mix of styles for some interest. This goes against what we're often told by our mothers: everything must match. The beauty of thrifting is finding treasures that create a unique look in your home. So forget the matched bedroom sets and monotone living rooms if you want to really make a splash with your thrift store finds.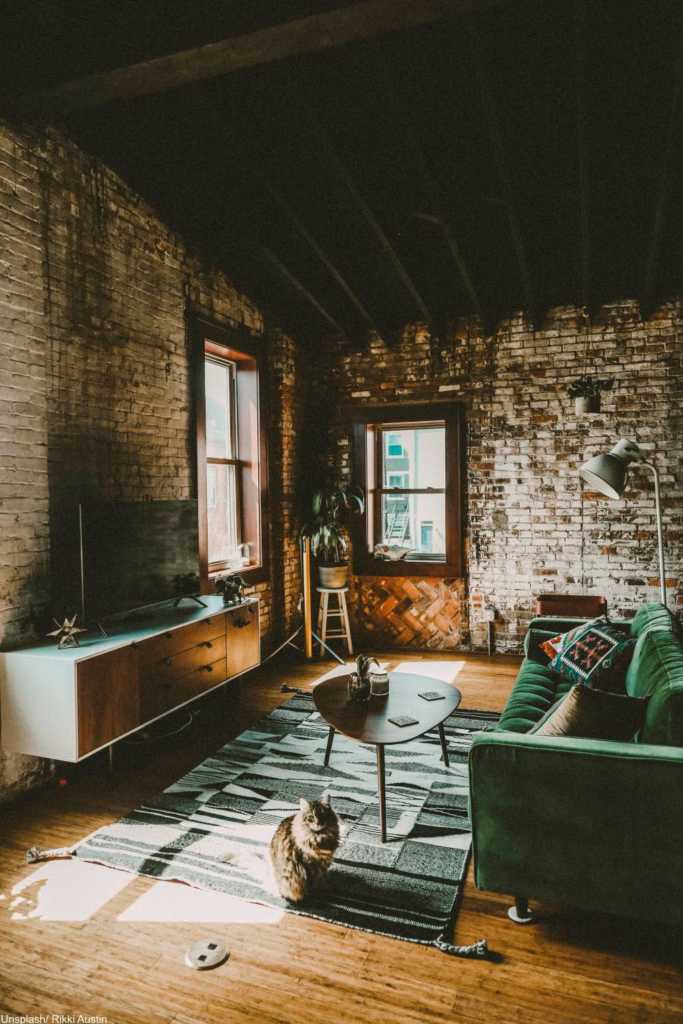 Visit Often
Designers will often hit up their favorite thrift stores over and over to get first dibs on the most stylish pieces. If you are trying to decorate a room on a budget and only visit once with no success, then you're not really giving yourself a chance to find all the goodies that store might offer.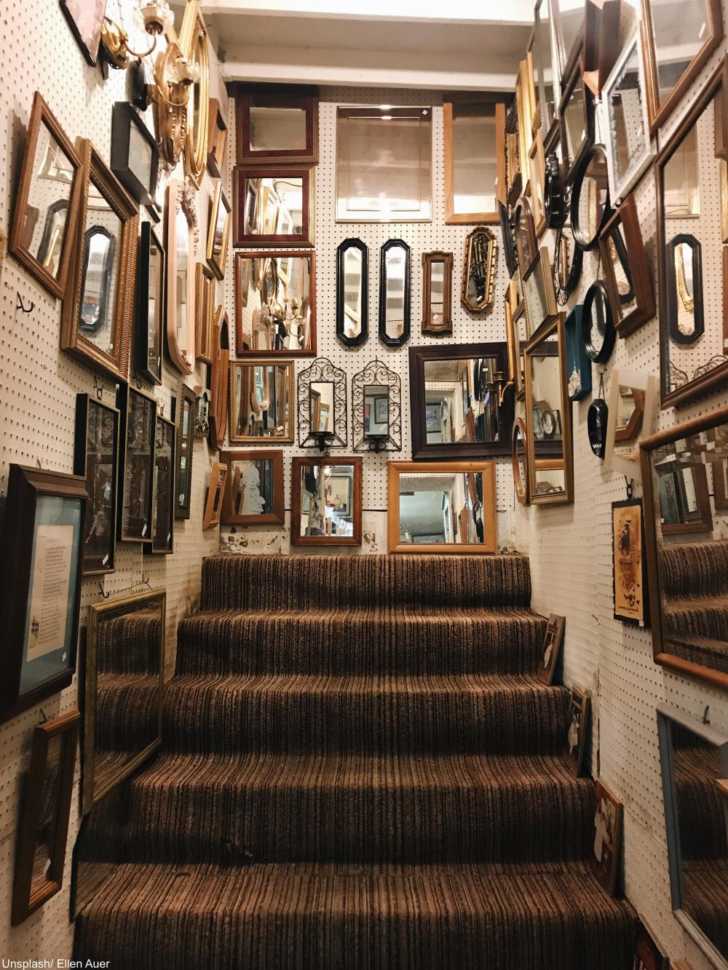 Decor Must-Haves
Keep an eye out for the items which give a room its final touches. Baskets, pillows, and books are the universal styling pieces that designers rely on to complete the look of a space. Luckily, these items are in no short supply at most thrift stores!