Planning your next vacation? Remember these tips when planning your garden tour!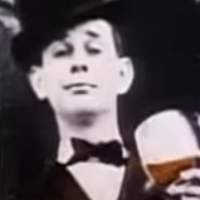 Chris Foster
Who doesn't love a good vacation, right? One of our musts on each trip is to find a garden and wander for awhile. It's a time to get inspiration, take in the local surroundings and just have fun so today we wanted to share a few of our tips for garden travel!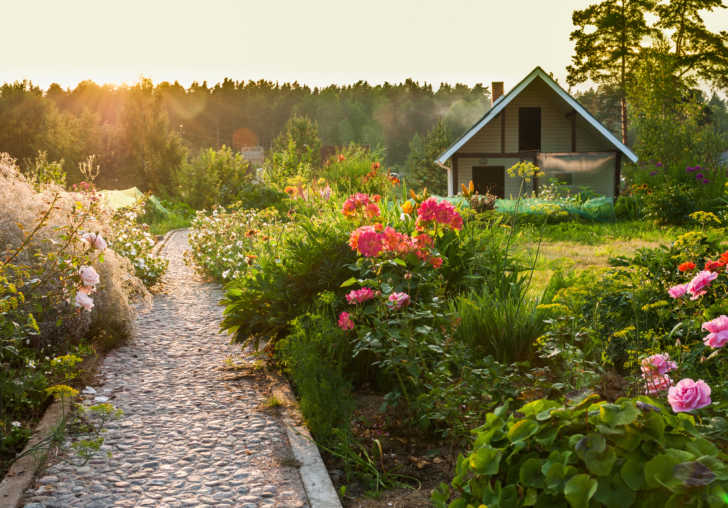 1. Find gardens that aren't open to the public
Many botanical and public gardens have self-guided tours with a pamphlet available at the entrance and while I love including some of those in my trips, I also love walking around a new area and seeing the beautiful, real gardens often kept by people just like me!
2. Don't be afraid to separate from your party
While I may visit a garden with my friends or family, we all move at very different speeds as we take in our surroundings. We usually pick a meeting place and approximate time and then just walk around on our own and at our own pace. It's not uncommon to meet new friends along the way too!
3. Book early
If you are looking to take a more formal tour, you need to book early! These trips fill up fast.
What tips do you have for our next garden tour vacation?