In a crafting rut? Look no further than this awesome list! We asked you, our audience, what you've been working on, and you did not disappoint! We've tried a few of these, but most of them were brand new to us. From Star Wars amigurumi toys to wine bottle decor, and everything in between, this list is sure to have something to inspire everyone!
Wine Bottle Decor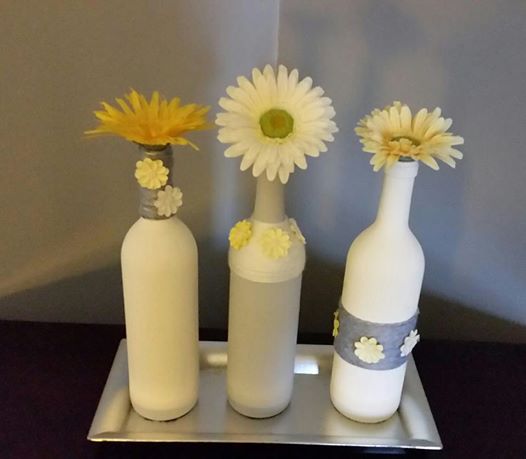 From the talented Terri Kostos Mackey. Thanks for sharing! Check out our version with a tutorial here.
Starwars Amigurumi
That is one lucky nephew you have, Meredith Bell!
Baby Clothes Quilt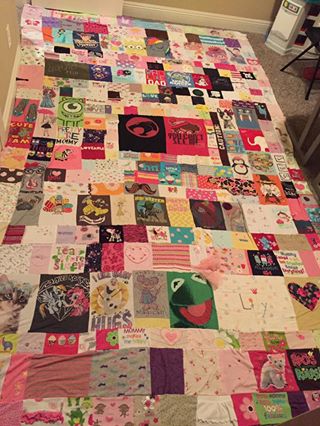 Wow, talk about parenting goals! This quilt is going to be a keepsake for sure! Good work, Dani Oldfield!
Beautiful Scrap Yarn Afghan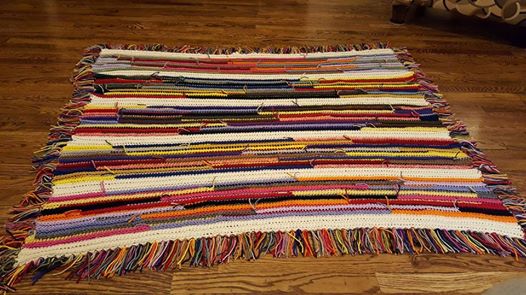 From the talented Debbie Mothersbaugh: A "gypsy-ghan" made using the leftover yarn from other projects. Color changes accented with purposely exposed knots.