This adorable necktie onsie is easy to make, and nothing beats a homemade gift!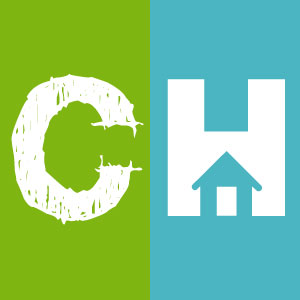 Crafty House
Looking for that perfect gift for the little one in your life? Or maybe you need a cute gift for the parents to be? You want to get a cute outfit for that little baby boy to wear but everything in the store seems so generic and you want something truly special? Well friends, you need to look no further!
This adorable necktie onesie is so easy to make and as you already know, nothing beats a homemade gift! A bonus is knowing this will be so special to the parents, we are sure they will hold onto it for years to come!
Maricel from Superior Threads shows us how to make this adorable project in the following tutorial; you can find the template here.
Give it a try, let us know how it goes, and be sure to share your photos!
https://youtube.com/watch?v=tiCDV0OU7BE