If you love to read or are looking for something quick and cute to crochet, check this out!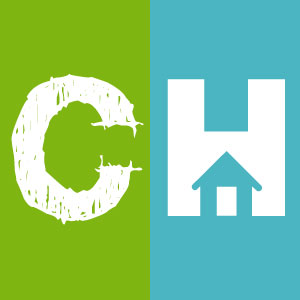 Crafty House
If you love to read, or you are looking for a quick and cute project to make with a cup of coffee in one hand, then you have definitely come to the right place! This daisy book marker is so adorable, I was thinking about making one for every single book I own! Check out this tutorial from Meladora's Creations for Crochet. If you are one of those people who prefer to follow along with a written version of the instructions, you can find that here.
We can not wait to see how many bookmarks you make after watching this tutorial. We are sure you are going to end up with a whole bouquet of bookmark daisies and we can not wait to see! You and the kids are going to be so excited about reading that you will jump at the chance to use these cute bookmarks!