If you have leftover wedges then you want this project!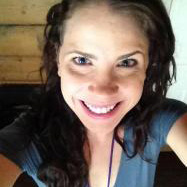 Katie Arnold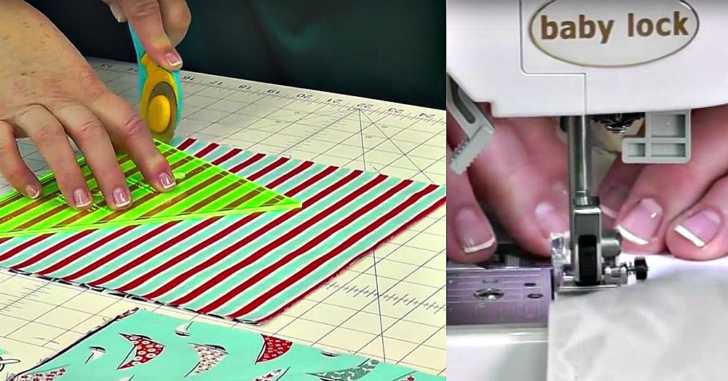 Remember the Pennant quilt we recently featured in a post? (If you missed it for any reason, you can click here to see it.)
Now, if you made it, and have leftover wedges, we have the perfect follow up project for you (and if not, now is obviously a great time to give both of these quilts a try)!
Jenny from The Missouri Star Quilt Company is back with another great video tutorial showing us how to make the beautiful Wedge Diamond Quilt! Don't you just love the versatility of the wedge?
Now make sure to check out the video below, grab your fabric and get your sewing room prepared because we're about to dive into your next project and you will definitely want to be ready! When you're done, as always, be sure to take a few pictures and let us know how it turned out!