American sculptor Anna Coleman Ladd heard the stories of soldiers returning home with disfigurements and she knew she had to do something about it.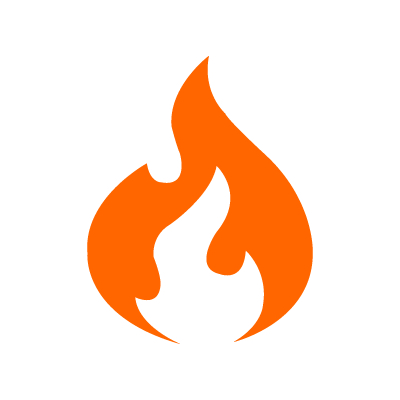 InspireMore
This story originally appeared at Inspire More by
Kimberly White.
Soldiers in the trenches during World War I weren't just risking their lives when they peered out of their trenches and foxholes to scan their surroundings. Their faces were the most vulnerable part of their bodies, and even if they weren't killed, bullets, shrapnel and other artillery often left them with severe disfigurements.
An estimated 20,000 soldiers returned home with such severe injuries that they lived out the rest of their lives as hermits, afraid to show their faces in public.
When American sculptor Anna Coleman Ladd heard their stories, she decided to do something about it.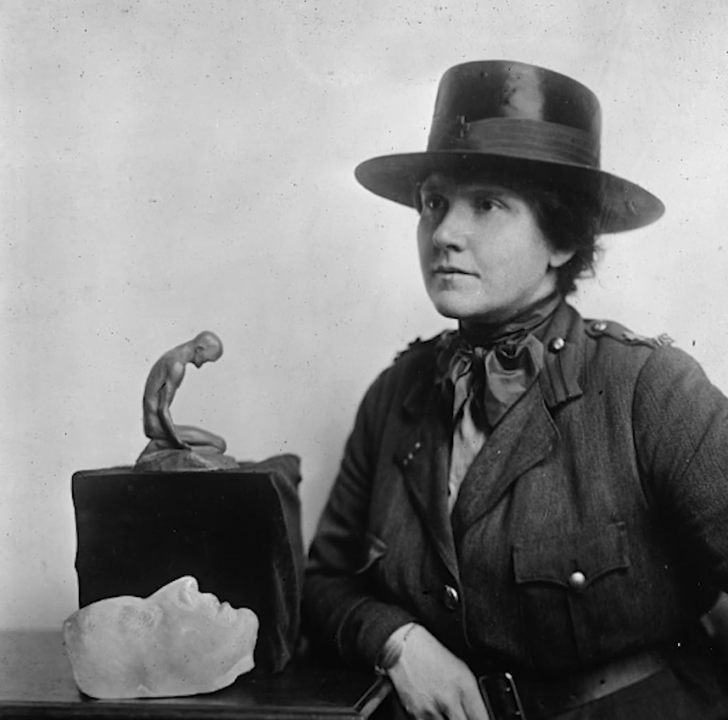 Anna was a skilled artist, studying in Paris and Rome before settling in Manchester, Massachusetts where she also dabbled as a playwright. But sculpture was her forte, and after moving to Paris with her husband in 1917, she dedicated the next two years to creating masks for nearly 200 disfigured soldiers.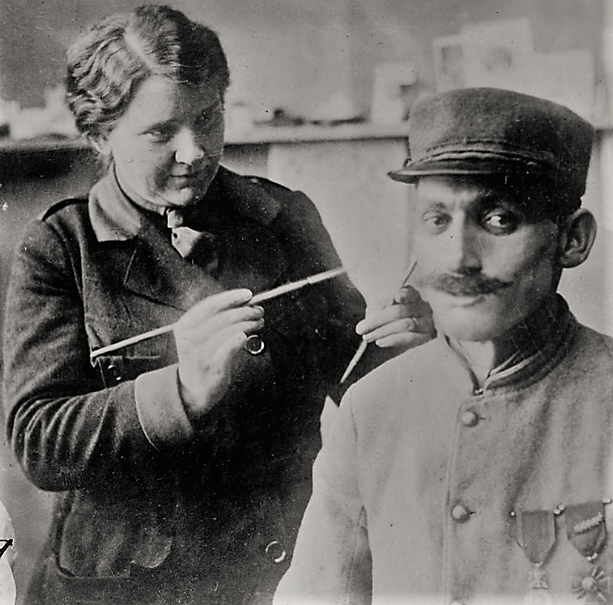 She made plaster molds of the men's faces, filled in the missing parts where needed, then galvanized them in thin copper. Real hair was used for eyelashes, eyebrows and mustaches, and strings or eyeglasses were used to hold them in place.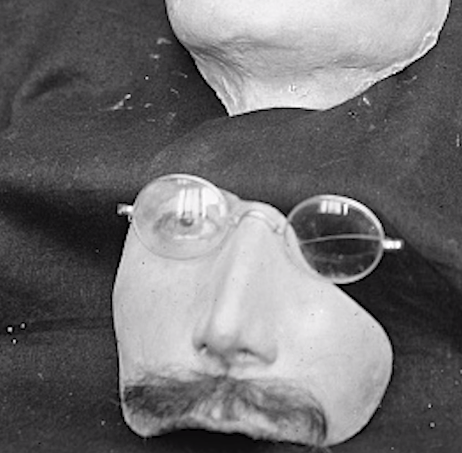 Soldiers returning from battle always look forward to reuniting with their families and friends back home, returning to some sense of normalcy. But many were so embarrassed about their disfigured faces that they couldn't even bear to see their families again, much less go out in public.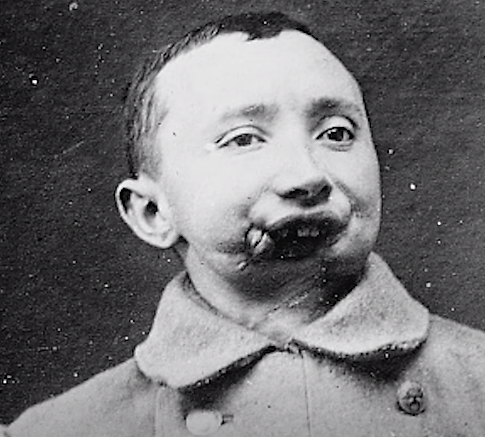 One man who came to us had been wounded years before and had never been home. He did not want his mother to see how badly he looked.
Anna understood their discomfort, and combined her compassion with her innate skills to create the most life-like masks possible at the time. She molded her creations based partly on old photographs, descriptions from their siblings, and what expressions their own faces were still capable of producing.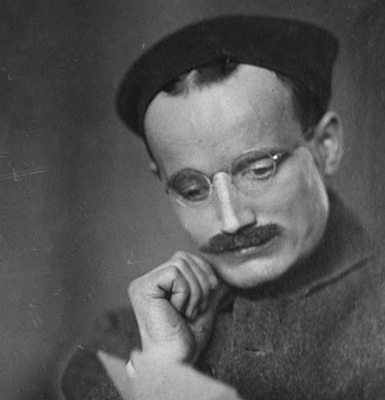 "She was very proud of the fact that men who had thought they were going to have to live lives as recluses were able to go back into society," says David Lubin, a professor of art at Wake Forest University.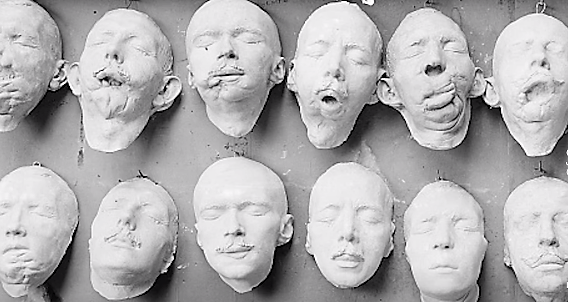 "I would have to say that the art that she made before and after the war nowhere comes near the sort of importance and gravity of what she did during the war," he added.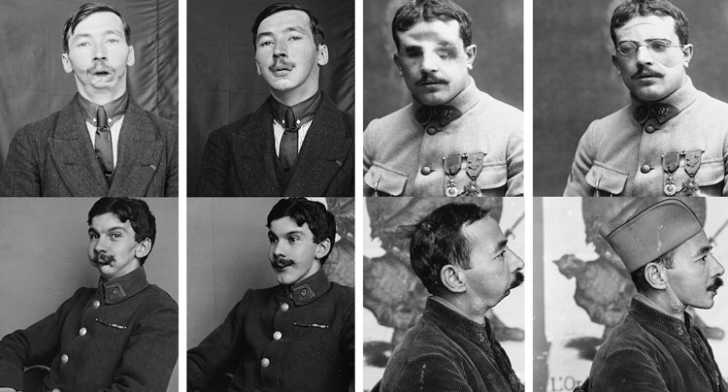 What a powerful example of someone using their time and skills to benefit others in a creative and, in the case of these men, life-changing way.