It's amazing to see what some wood and a little creativity can accomplish!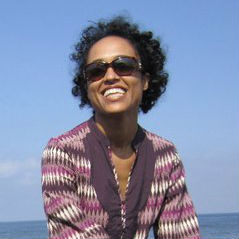 Sarah Cool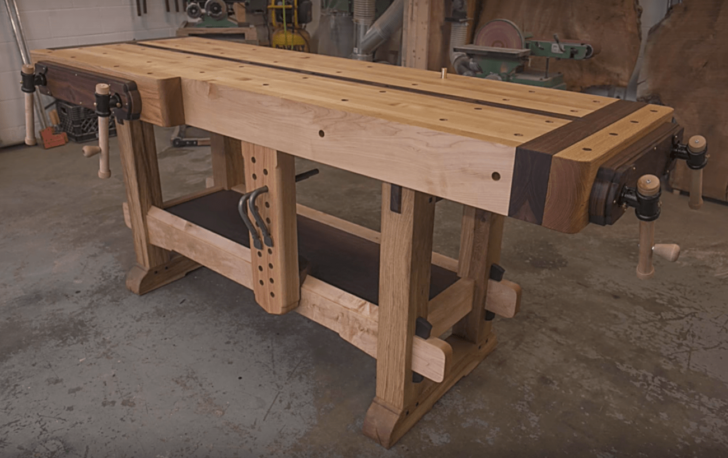 In yet another amazing feat of woodworking, the Samurai Woodworker completes a remarkable craft: a stunning workbench. You don't have to be a skilled carpenter to appreciate what is accomplished here. With meticulous craftsmanship and a great deal of patience, Jesse de Geest shows how vision and dedication can be harnessed into superior woodworking. What he's created is a workbench that is functional, sturdy, and essentially an heirloom piece.
Anyone who works with wood knows how important the workbench is: from organizing tools and supplies, to providing the proper space for executing various projects, a good workbench is an essential piece of equipment. A workbench doesn't have to be fancy, but definitely functional. Crafts like this are fun to watch from beginning to end. Every detail was considered to create a workbench that is not only useful but also a true work of art. It's amazing to see what can be done with the right tools, mixed with a little creativity.