The possibilities are endless!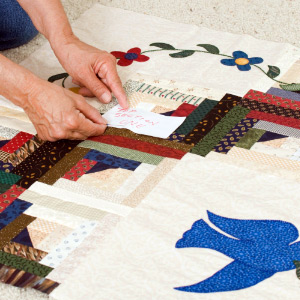 24 Blocks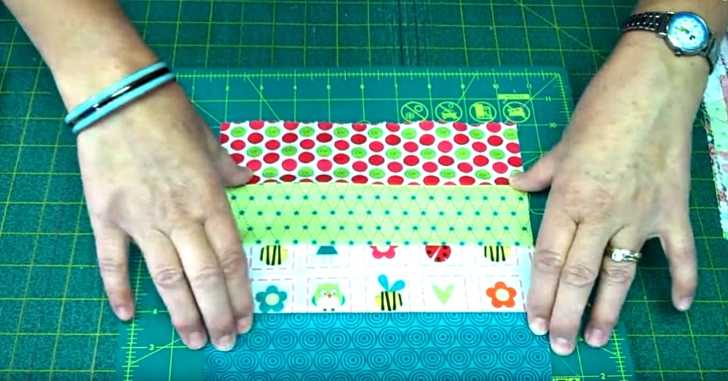 We know that you all love jelly rolls as much as we do. It really comes as no surprise as they take one of the most tedious parts of quilting and cuts the time requirement and effort in half. With that said, we are always looking for new and different projects using jelly rolls or other pre-cut fabrics to make our quilting lives easier and more fun.
Today's project fits right in and is so cool! One of our (and your) favorite quilters, Jenny from the Missouri Star Quilt Company, shows us how to make an amazing pattern using jelly rolls in this tutorial! Have fun and happy quilting!