Have you tried the Larksfoot stitch yet?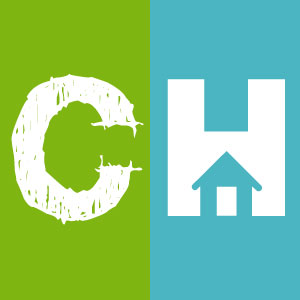 Crafty House
Have you tried the Larksfoot stitch yet? If not, then now is the time to learn all about it!
The Larksfoot stitch is a beautiful, delicate stitch that looks absolutely great on afghans (as seen in the video below) or even as a border!
We hope you will take a look at the following video tutorial where Teresa from Crochet Geek shows us how to complete this stitch and then grab some yarn and your hook and give it a try for yourself!
One of the greatest parts of crochet is the ability to keep learning new stitches, grow in your craft and end up with an even larger repertoire of stitches to pull from for all of those millions of project ideas you have floating around your head!
Are you a fan of the Larksfoot stich? What is your favorite project to use it? Let us know in the comments!