Learn how to make your own here!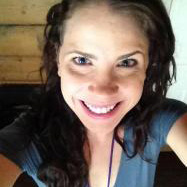 Katie Arnold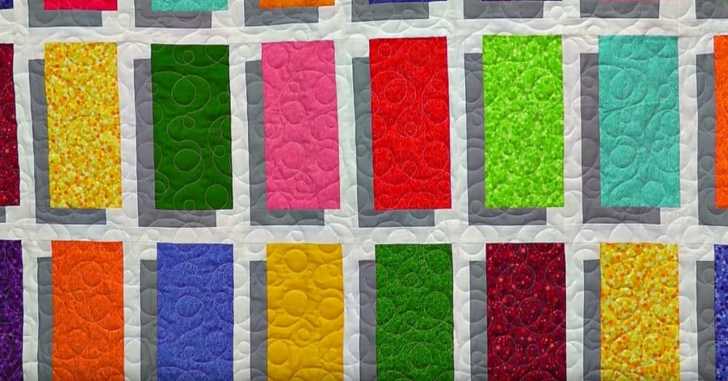 Are you looking for a new, fun and unique block quilt for your next project? If that sounds like you, then you are going to flip over today's video tutorial we are sharing from Missouri Star Quilt Company!
The Illusion Block is quick and easy, and looks like it is jumping right off the quilt, and our favorite, Jenny Doan, takes us through the step-by-step simple instructions to make this a project that is in everyone's wheelhouse.
We hope you will check out the below video tutorial and once you have made this beautiful quilt for yourself, then head over to our quilting Facebook page to share with our community how your beautiful quilt turned out. We always love seeing your finished projects! Happy quilting!