You can use this quilt for a small, doll-sized quilt or scale it for a full-sized version!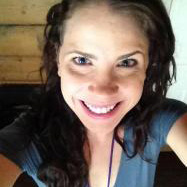 Katie Arnold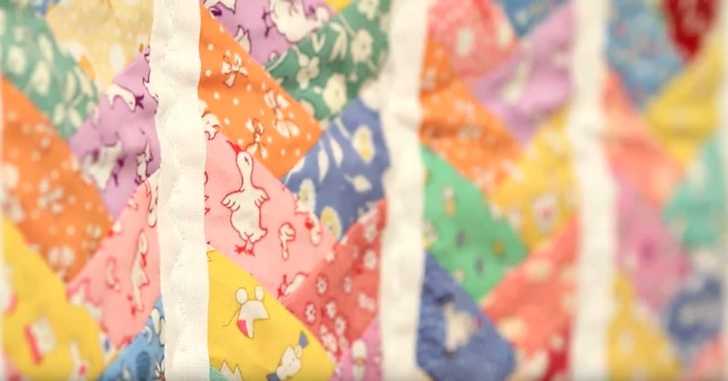 My grandmother was an amazing quilter and growing up receiving her beautiful quilts and other gorgeous projects, injected this love and desire to learn to do the same. While I don't believe I will ever be the amazing quilter that my grandmother was, I'm also not going to stop learning and trying new projects to see if I can get one step closer to her level.
In today's tutorial from Fons & Porter, we learn how to make a beautiful "braided" doll quilt which is absolutely stunning using a special hexagon ruler. If you have never tried this technique before, I guarantee you will want to try this out for yourself! Obviously, while Mary is showing this to in doll quilt size, you can scale this technique to a full-sized quilt that would just be stunning!