Every crocheter needs to know these basics.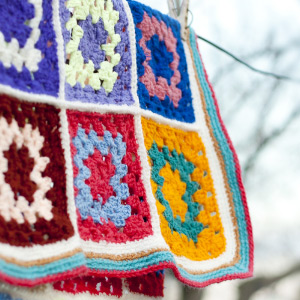 Starting Chain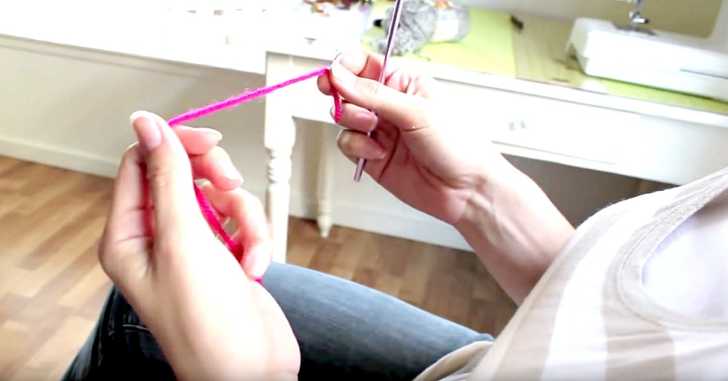 As you all know, we are all about providing content to a wide variety of experience levels! With that said, next up in our crochet basics for beginner series, you will learn how to single crochet, double crochet and the foundation chain, all in one handy place!
The foundation chain is a great way and often the go-to recommendation on how to start many projects, so it is definitely a good one to know, and the single and double crochet are often the foundation of many more complication stitches you will learn as you continue to crochet!
Melanie Ham from Iheartstitching gives us great directions in the following video tutorial, so we know this is going to be just the resource you need to get yourself started in the wonderful world of crochet!
If you have been crocheting for quite some time but have friends just getting started, be sure to share this with them!