This is such a fun texture, and easy to do!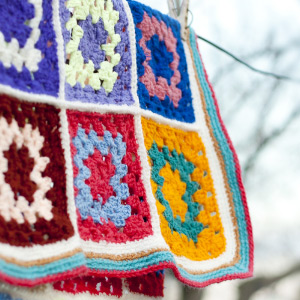 Starting Chain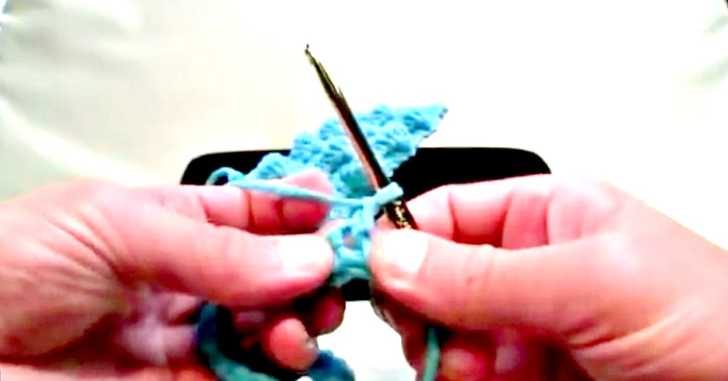 Sure, we all love popcon, but have you seen the Popcorn Stitch before? It is such a fun texture, and so easy to do, we are sure it is going to be love at first sight (or would that be love at first hook in this instance?).
The options are truly endless for how you can use this stitch, but we are leaning towards some beautiful and cozy scarves for those cooler weathered months!
Mikey from The Crochet Crowd shows us his version of the popcorn stitch in the following video tutorial. We would love to see you try it out on a project. And of course, if and when you do, be sure to share your finished project photos with us; we can not wait to see how you choose to use this stitch and how your projects turn out!