Wow! I can't believe my eyes!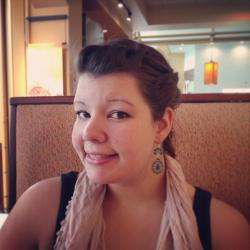 Jessica Griggs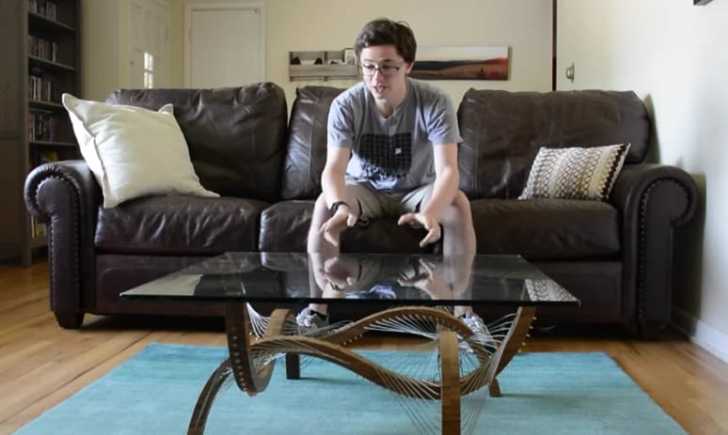 Wow! I can't believe my eyes! Those table legs seem to be defying gravity. Watch as Robby walks us through the steps of design, concept, and execution of this gorgeous piece of furniture. These designs are simply stunning – I especially love the simple yet elegant shelf in the opening photos. I don't know if I have the skills required to make one of these tables, but I have to appreciate a fellow artist's work!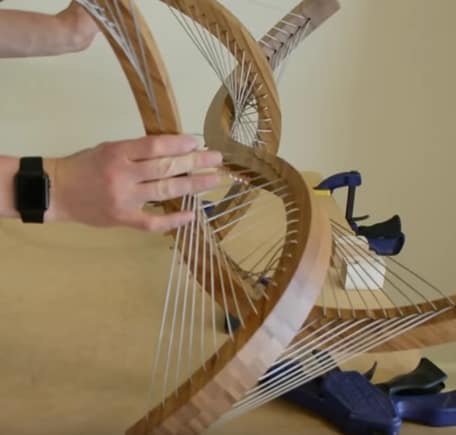 Have you ever used tension cables in your projects? Share your photos with us in the comments below!