Love it or hate it, cellphones are a major part of everyday life; so anything we can find (or make!) that improves our functioning with cell phones is usually something we're interested in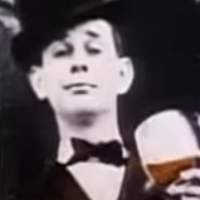 Chris Foster
Whether you love it or hate it, our cell phones have become a major part of everyday life; so anything we can find (or, even better, make!) that improves our functioning with our cell phones is usually something we are super interested in!
One of those items we are talking about is this awesome travel tech charging station from Rob at Man Sewing! This is perfect to bring along when we travel or just to have handy for those moments when your phone is suddenly dying and you need to give it a quick charge!
We love it when we can take our quilting skills and apply them to other aspects of our life. This is a great way to keep your phone safe while it is charging, and safe from all the wear and tear of travel. What other tech related items have you made? Let us know in the comments!