You won't believe this is the same piece of furniture!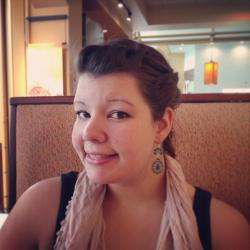 Jessica Griggs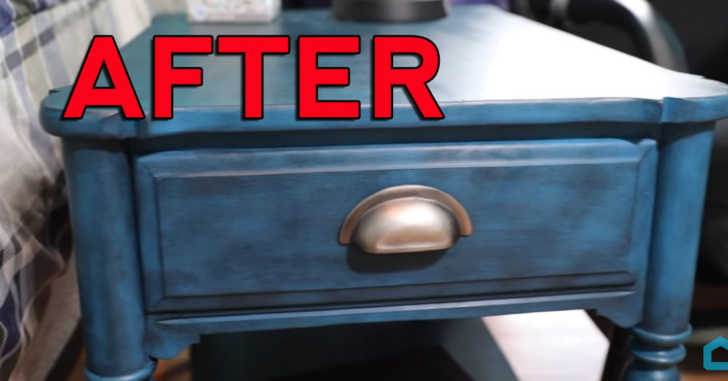 Sure, this piece might have been a little dinged up, with some pretty harsh scratches on the surface. To the untrained eye, this might look like a lost cause, and they might completely pass up this table that actually has so much potential! The best part of this tutorial is that anyone can do it.
Some of the restoration makeovers involve salvaging parts and lots of power tools and steps. The magic of this makeover is all about the paint!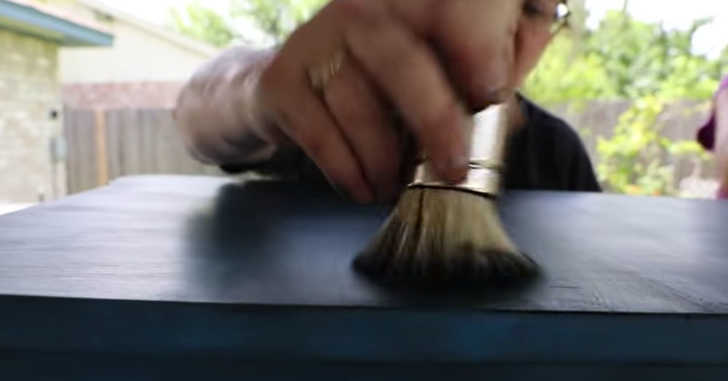 The secret to covering a multitude of scratches without sanding down a table top is to use chalk paint. This stuff really works wonders, and it's so thick, you really just have to do one coat. Plus, the chalk paint only takes about 30 minutes to dry, so this project will really come together in a snap. After the paint is dry, apply a layer of clear wax, really working it into the nooks and crannies of the piece.
Finally, add a darker color of wax like brown or black. Brush the dark wax on and rub it off with a rag for a sort of "staining" effect. You can also use a dry brush technique to add more texture and help cover up any rough spots. Go ahead and see how this amazing project turned out in the video below!